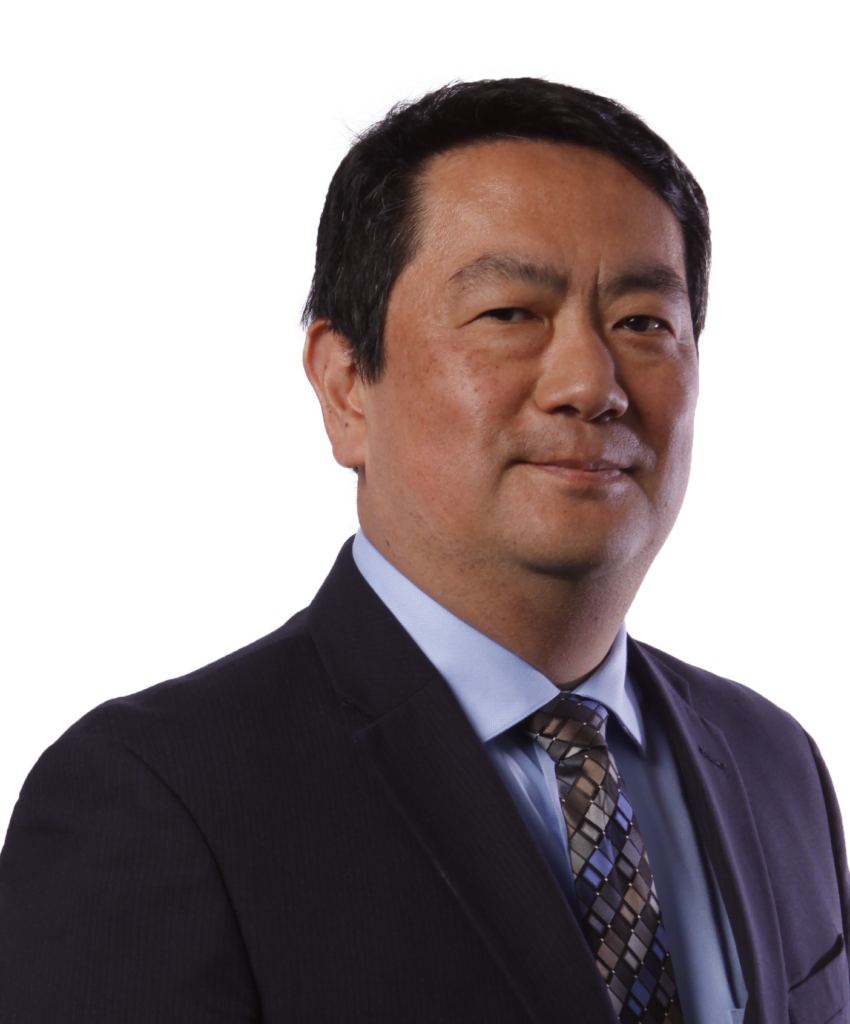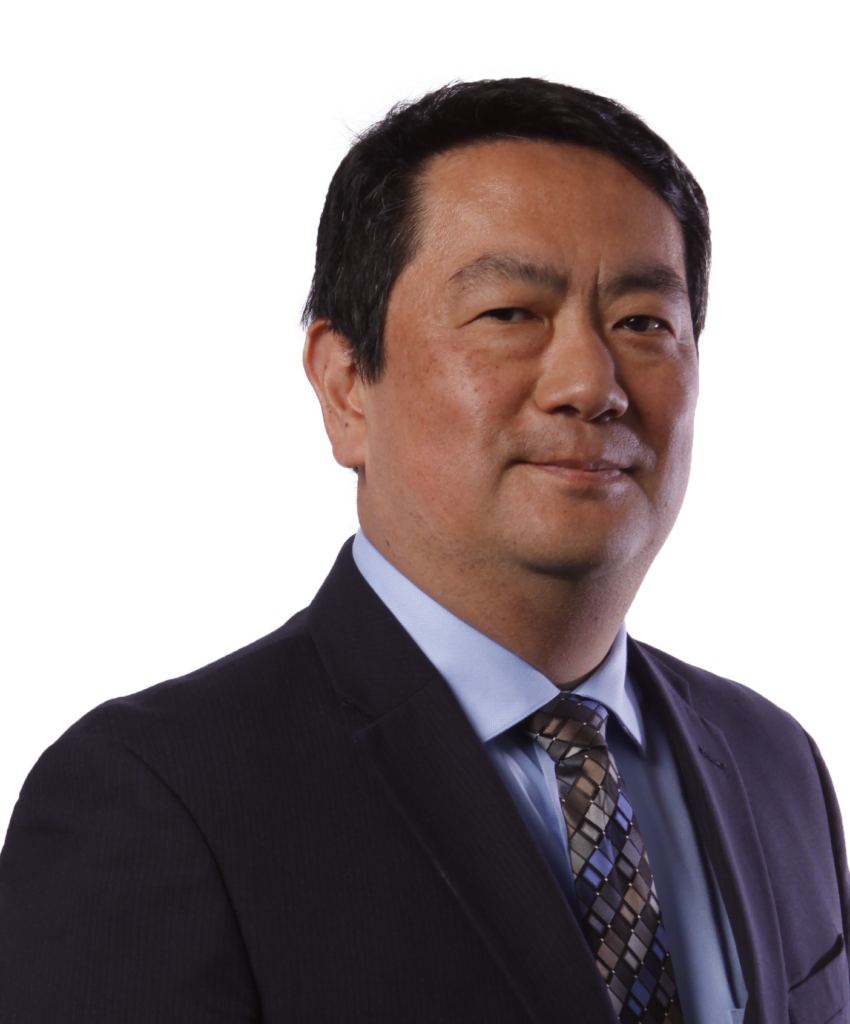 Professional Experience
---
Alberto Mori has an extensive experience in mergers & acquisitions, and participated in local and multi-jurisdictional transactions. He also has a broad experience in assisting foreign investors in establishing and developing their business in Brazil. In 2008 he has been recognized by many publications (Prêmio Análise, LACCA, Legal 500, Chambers and Partners). He leads the office's pro bono practice in Brazil.
Practice Focus
In mergers and acquisition projects, Alberto Mori's practice focuses both on the coordination of legal due diligence and the drafting and negotiation of acquisition, sale and/or joint venture agreements. His past experience as a tax lawyer and as a consultant in Brazilian law in the US helped Alberto Mori in developing a broad knowledge including many legal areas. He is a member of the Pharmaceutical & Health Law Group focusing on clients involved in this business area and also of the Mining Group. Born and educated in France, Alberto Mori created and coordinates the French Desk which focuses in rendering services to clients coming from French-speaking countries. Due to his Japanese background he also leads the Japan Desk. In view of his experience with Chinese clients and presentations in China, he is also a member of the China Desk.
Representative Legal Matters
He worked in the negotiation and closing of many acquisitions in Brazil, including:
- Advised a NY listed client involved in agribusiness to acquire one of the largest flour mills in Brazil, including production facilities and port terminal;
- Helped a Chinese client to start its business in Brazil, organizing its subsidiary and coordinating all legal work required until starting the operations of its car assembly plant, and after;
- Advised a Brazilian cosmetic industry to acquire regional franchisees;
- Assisted a Japanese listed IT and hardware industry to acquire the control of a local IT security solution provider;
- Advised a French multinational group involved in the mining industry to acquire a calcium producer including plants and mines;
- Assisted a German listed auto-part industry to acquire the Brazilian production plant of a Swiss group;
- Helped a Japanese leading food producer to acquire the stake of its former joint venture partner and to assume 100% of the operations of 2 plants in Brazil;
- Advised a French company to acquire the control of a Brazilian network involved in express courier;
- Helped a number of foreign clients to establish their businesses in Brazil.
News, Events and Publications
- Author, "Afinal, o que é Due Diligence?" ("What is Due Diligence?"), "Disclosure das Transações Financeiras" ("Financial Transaction Disclosure"), 2001.
- Co-author with Jacqueline Cortès, "Le Droit Social: Aspects de Droit Comparé France / Brésil (Labor Law: Aspects of Comparative Law France – Brazil)", as a part of the publication "Investir au Brésil", 1997, organized by the Brazilian Foreign
Ministry.
- Speaker in many seminars in Portuguese, French and English, about foreign investment in Brazil, corporate law and M&A, in Brazil, in China, Japan, the US and Canada.
Education
Born on August 13, 1964, in Paris, France. Graduated in 1988 from the University of São Paulo Law School. Attended a Specialization Course in Taxation Law with Centro de Estudos de Extensao Universitária in São Paulo (1989).
Professional Associations and Memberships
› Member and former Coordinator of the Legal Committee of the French Chamber of Commerce in Sao Paulo
› Member of the Economic Matters Committee and former Vice-Coordinator of the Legal Committee of the Canadian Chamber of Commerce in Sao Paulo;
› Member and former Coordinator of the Legal Committee of the Chinese Chamber of Commerce;
› Member and former Coordinator of the Legal Committee of the BelgiumLuxembourg Chamber of Commerce; and
› Member of the Japanese Chamber of Commerce.