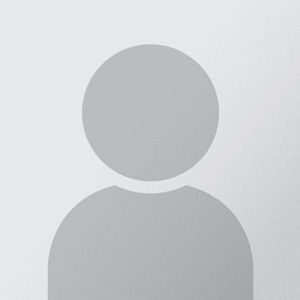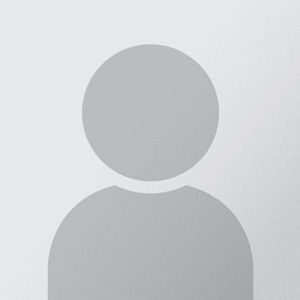 Beatriz Guthmann Spalding
Professional Experience
Beatriz Guthmann Spalding joined the Firm in 2018 as an intern and was promoted to associate in 2020. She integrates the Environmental, Consumer and Sustainability practice group, with focus on consumer law.
Beatriz has experience with consultations with national and international clients involving the perspective of legislation, case law and good practices of consumer law in Brazil, including matters involving administrative and judicial procedures, issues with federal, state and municipal agencies such as SENACON, state and municipal PROCONs, Public Prosecutors and Municipalities, compliance to the consumer protection legislation in Brazil, digital law, privacy and data protection, e-commerce, advertising, recall procedures, creation and revision of internal policies, among others.
Beatriz represents several clients in the technology, automotive, gaming, food, communications, finance and retail sectors.
Academic Background
She holds a Bachelor degree in Law from Pontifícia Universidade Católica de São Paulo – PUC/SP (obtained with honorable mentions), has a graduate degree in Digital Law and Data Protection and is currently pursuing a second graduate degree in Consumer Law.
Publications
Author/co-author of several books/articles, such as:
– "Data protection at mega sporting events", published by Único (Mattos Filho) in 2022.
– "Digital Advertising and Influencers in: Avatars, Digital Assets and the New Internet: the guide to the Metaverse", published by Único (Mattos Filho) in 2022.
Languages
Portuguese, english, spanish and italian.