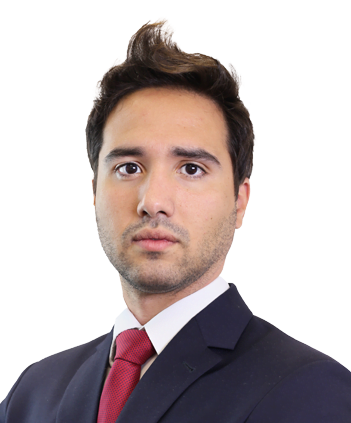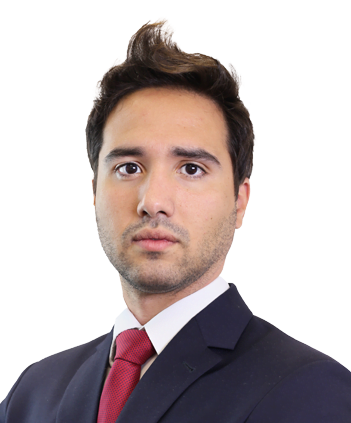 Professional Experience
Bernardo Paiva joined the Firm in 2014. He integrates the Dispute Resolution practice group, with focus on civil and commercial litigation, and also provides consulting in contractual matters and in pre-litigation issues. Bernardo has a wide breadth of experience in lawsuits involving environmental issues, entertainment, and consumer cases. He works in intellectual property cases, with experience in copyrights, unfair competition issues, trademark and patent violation. His experience includes cases grounded in civil liability and in breach of contracts. Bernardo has experience in mediation.
Academic Background
He graduated from Universidade Estácio de Sá – RJ with a degree in law and from PUC-Rio with Graduate studies in Civil Procedure.
Representative matters and clients
– Represented a consulting company in the outsourcing field in a lawsuit involving alleged violation of know-how, unfair competition and violation of contractual obligations.
– Represented companies in the oil and gas and automotive fields in litigations involving environmental damages, in individual and collective claims.
– Represented companies in the construction area in lawsuits involving breach of contract.
– Represented Oil and Gas Company in arbitration proceedings.
– Represented a company in the shipping and logistic area in litigations involving trademark violation.
–  Represented a company of the entertainment field in litigations involving payment of author's rights.
–  Assisted several clients in different segments in drafting and negotiating different types of agreements, such as agency/distribution agreements, purchase and sale agreements, assignment of rights agreements, license, franchising and copyright contracts, among others.
Languages
English and Portuguese.