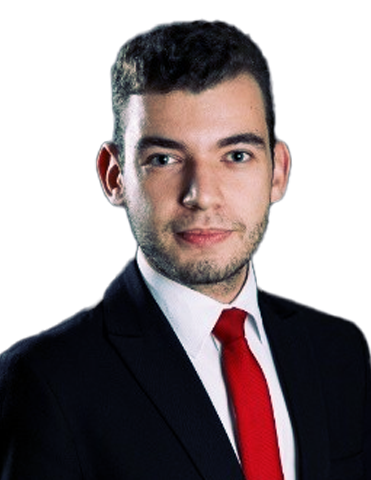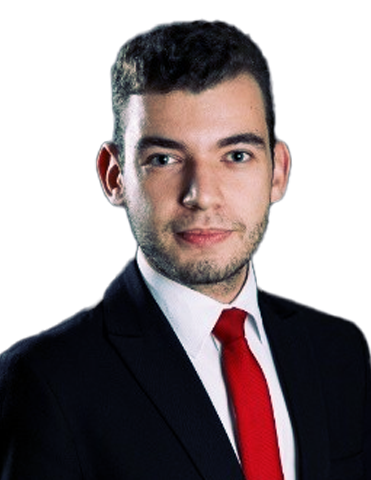 Professional Experience
Bruno Almeida Silva joined the Firm in 2021. He integrates the Antitrust practice group, with focus on conducting complex and high-profile merger cases at the Brazilian Antitrust Authority (CADE), providing antitrust risk assessment in commercial practices and in antitrust compliance programs, as well as providing legal assistance to companies and individuals in antitrust investigations for cartel, vertical practices, and abuse of dominant position. Bruno Almeida Silva has a wide breadth of experience in the construction, energy, pharmaceutical and automotive sectors.
Academic Background
He graduated from Universidade de Brasília – UnB with a degree in Law.
Publications
Author/co-author of the following articles:
"What are the criminal and civil consequences of executing Leniency and Settlement Agreements with CADE?", IBRAC's book Conducts Enforcement in Brazil: Frequently Asked Questions, 2019 (co-author).
"Investigações antitruste no setor de peças automotivas e a necessidade ou não de definição do mercado relevante: uma análise do entendimento do CADE", Revista dos Estudantes de Direito da UnB, 2019.
Languages
Portuguese and English.