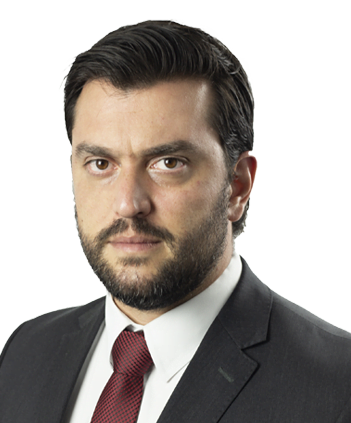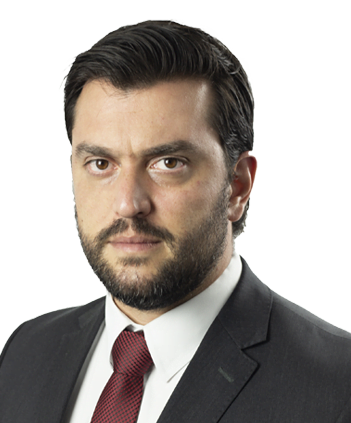 Professional Experience
Bruno Corrêa Burini joined the Firm in 2013 and became partner in 2018. He is the responsible for the Brasília Office and coordinates the Public Law litigation practice group, with focus on bids, concessions, regulated markets, competition law and compliance / improbity / anti-corruption issues, with extensive experience in Superior Courts. Mr. Burini has a wide breadth of experience in the government relations group acting before the Executive and Legislative Powers, in addition to contributing to the Tax Law Group. He was, for 5 years, advisor to the Minister of the Superior Court of Justice (Public Law session) and advisor to the Presidency of CADE (The Administrative Council for Economic Defense).
Awards and Recognitions
Bruno Correa Burini has been recognized for his work as experienced lawyer in litigation and energy by the main legal directories such as Chambers Latin America, LACCA Approved and Análise Advocacia 500.
Academic Background
He graduated from University of São Paulo with a degree in Law and holds a master's degree and a doctorate degree in Law from the University of São Paulo. He was a guest researcher at Università degli Studi di Milano.
Activities outside the office
Mr. Burini is a professor at the University of Brasília in Law (Procedural Law) and a member of the Competition Law Commission of the Federal Council of the Brazilian Bar Association; member of the Higher Courts Committee of the Brazilian Bar Association – Sectional of the Federal District; Coordinator of the Superior Courts Commission and member of the Government Relations Committee of the Center for the Study of Law Firms; member of the Brazilian Institute of Procedural Law; member of the Center for Advanced Process Studies and member of the Brasilia's Association of Civil Procedural Law.
Publications
Author/co-author of several books/articles, such as:
– Efeitos Civis da Sentença Pena – atualizado conforme a reforma processual, São Paulo, Atlas, 2007;
– "O art. 285-A do Código de Processo Civil" in Direito processual civil, São Paulo, Quartier Latin, 2007.
– "Pedido de falência em casos de frustração da tutela executiva", in Execução civil e cumprimento da sentença – questões controvertidas, São Paulo, Método, 2006;
– "Normas processuais no Código Civil – e a disciplina da prova legal", in Revista do Instituto dos Advogados de São Paulo, ano 8, n. 16, julho-dezembro de 2005, p. 92;
– Manual de Direito Processual Civil, Enrico Tulio Liebman (transl. Cândido Rangel Dinamarco), Malheiros, São Paulo, 2005 (Book revision – contribution).
Languages
Portuguese, English and Italian.
Representative matters and clients
– Petrochemical industry – "Lula – Cernambi" case in discussions on how to pay government stakes;
– Follow on lawsuits derived from alleged cartels ("Cartel dos Genéricos", "Cartel dos Gases", "Cartel do Metrô");
– Actions related to the port sector ("THC2 Case");
– Agribusiness (discussion of tax incentives for entities in the sector) ; – Public / impropriety civil actions derived from Federal Police Operations, in coordination with the Criminal Law team.