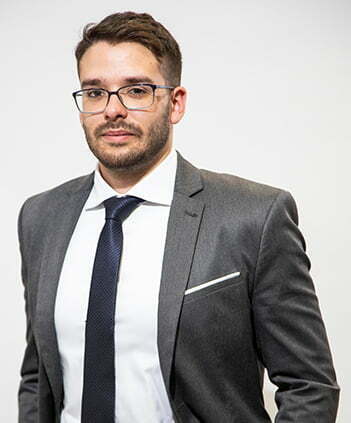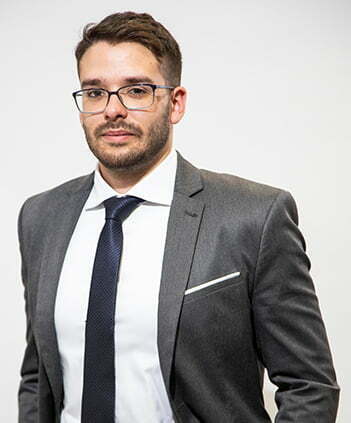 Professional Experience
Danilo Henrique Zanichelli joined the Firm in 2020. He integrates the Antitrust and Competition practice group. Mr. Zanichelli has a wide breadth of experience in representing clients in complex merger reviews and investigations of alleged anticompetitive practices before the Brazilian competition authorities, as well as in technically advising companies from several industry sectors.
Academic Background
He graduated from Universidade de São Paulo with a degree in Law.
Publications
Co-author the following article:
- Licitude Concorrencial da Política de Preços Mínimos Anunciados[1] / Revista do IBRAC / 2020.
Representative matters and clients
- Represented Salus - Fundo de Investimento em Participações Multiestratégia in the submission to the Administrative Council of Economic Defense ("CADE") of some transactions related to the selling of shareholding in windfarms;
- Represented an important Brazilian contractor in five investigations related to the Car Wash Operation;
- Represented Engie and CDPQ before CADE to obtain unconditional clearance for the acquisition of TAG, in the largest divestment conducted by Petrobras up to date;
- Represented Equatorial Energia and Energisa, two large Brazilian electricity groups, in several merger control proceedings, including the acquisition of four power distribution companies privatized by Eletrobras;
- Represented Archer-Daniels-Midland Company in the submission to the Brazilian antitrust authority of a transaction related to the creation of a Joint Venture with Marfrig Global Foods S.A;
- Assisted Transbrasa Transitária Brasileira Ltda. in an administrative proceeding opened by CADE against a port operator;
- Advising a multinational company from the consumer goods sector on price freezing, trade dress and limits in the cooperation between competitors during exceptional crises.
---