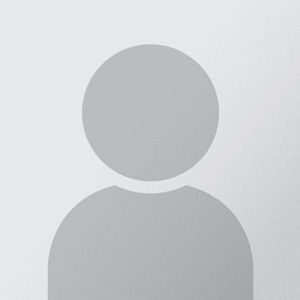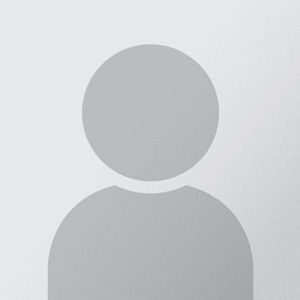 Professional Experience
Érica da Silva Porfírio joined the Firm in 2021. She integrates the Ethics, Compliance and Investigations practice group, with focus on compliance and anticorruption.
Work Abroad
She worked in Buenos Aires, Argentina, at the NGO Church World Service, through AISEC, in a project with children who have their parents or guardians in prison.
Academic Background
She graduated from Faculdade de Direito de Franca with a degree in law and from EBJUR e Faculdade Legale with post-graduation in Public Law, Corporate and Contracts.
Publications
Co-author of:
– O desrespeito das Empresas Quanto à Manutenção da Qualidade Contratada da Conexão à Internet e o Marco Civil da Internet – I Congresso de Direitos Autorais e Cidadania: Direitos Autorais na Pós-Modernidade – Sistemas normativos e fundamentos da Cidadania/ 2016.
– SISFRON – Sistema Integrado de Monitoramento de Fronteira: A Defesa Nacional em rede.- XIII Congresso de Defesa Nacional – Escola Naval do Rio de Janeiro/ 2016.
Languages
Portuguese, English and Spanish.