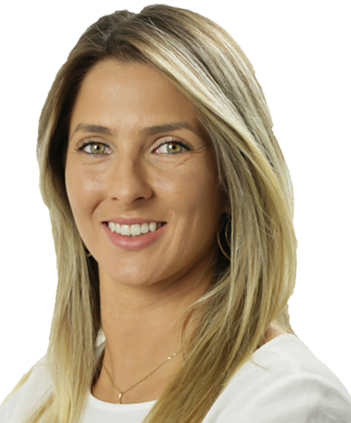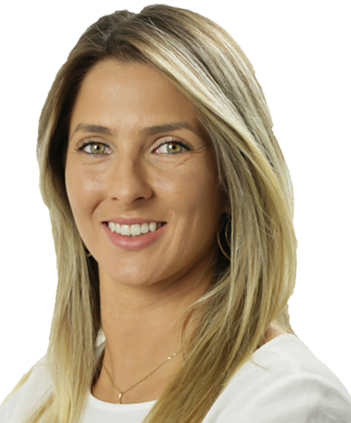 Fernanda Fischer Casagrande
Professional Experience
Fernanda Fischer Casagrande joined the firm in 2017. Senior associate at the Compliance & Investigations Group, working with a focus on anti-corruption compliance issues and questions involving corporate matters such as financial fraud and money laundering. Fernanda Casagrande has a wide breadth of experience in interacting with judicial and regulatory authorities, conducting small and large internal investigations (including multi-jurisdictional), assistance in reporting information to enforcement authorities, board of directors and other controllers in cases of violation of national and foreign anti-corruption laws and Brazilian criminal laws. In addition, she performs the development, review and implementation of compliance programs, training of directors and employees, conducting compliance risk assessments and anti-corruption audits in the context of M&A projects.
Academic Background
She graduated from Universidade Federal do Rio Grande do Sul with a degree in Law and is a master's student in Corporate Criminal Law at Fundação Getúlio Vargas – São Paulo. She specialized in Criminal Law at Instituto de Desenvolvimento Cultural – IDC of Rio Grande do Sul.
Activities outside the office
Fernanda Casagrande is a member of the Corporate Compliance Committee of Instituto Brasileiro de Direito e Ética Empresarial – IBDEE.
Publications
She is co-author of important publications in the area such as the Brazilian chapter in 2020 of the magazine "Global Investigations Review" and the Compliance chapter of "Doing Business in Brazil" by Swisscam.
Representative matters and clients
Companies with great representation in their respective market segments, mainly in the banking, oil and gas and infrastructure sectors.