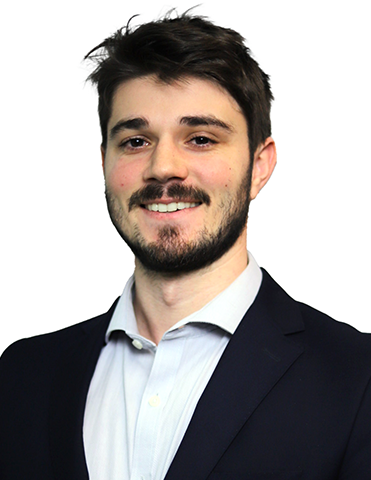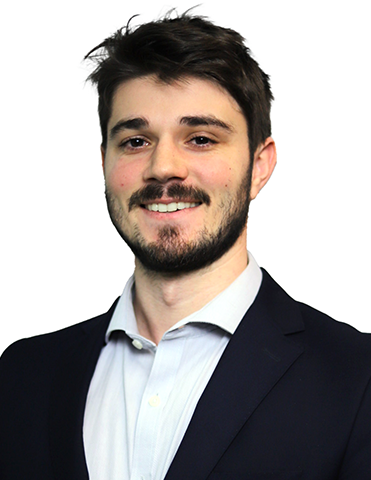 Professional Experience
Fernando Bammann associated the Law Firm in 2021. Fernando integrates the transactional and capital market groups of the Law Firm, performing with focus on M&A and equity/debt operations.
Representative matters and clients
Advised Ecopetrol in the acquisition of 51,4% of Interconexión Elétrica (ISA) in 2021, an infrastructure company with assets of telecommunications, energy and transport, deal estimated in US$ 3.7 billion.
Advises Grupo SBF in venture capital operations, having acted in the investment in Onefan Ativos Digitais in 2021/2022, through the acquisition of a shares subscription bonus representative of 30% of Onefan.
In the past experience, has advised Perfin, both in the investment in Grupo Comerc in 2021, through a contribution of approximately BRL 200 million corresponding to 20% of Grupo Comerc, and in the sale to BTG in 2021 of 35% of its equity interest, deal estimated in BRL 200 million.
Academic Background
LL.B. Bachelor of Laws from Pontifical Catholic University of Rio Grande do Sul (PUCRS), January 2020.
Corporate Law LL.M. from INSPER ongoing.

Activities outside the office
Participant in the Columbia Summer Program in American Law in Amsterdam, Netherlands, 2019 edition.
PUCRS's arbitration team oralist in the XXV Willem C. Vis Moot, 2018 edition.
PUCRS's arbitration team oralist in the IX Brazilian Arbitration Competition – CAMARB, 2018 edition.
Scholarship holder of the PUCRS's scientific initiation project, bound to the National Research Council, which treated about the reasons why is not null a decision that overrules Brazilian decisioning patterns and precedent.
Publications
Author of the academic article entitled "The judicial decisions' justification fundamental right in the civil justice area and the overruling of Brazilian decisioning patterns or precedent in the Rio Grande do Sul courts of justice's scope", approved for publication in the Litigation Magazine.
Author of the article intitled "Comments on the debtor in possession financing", published in Conjur in 2021, and co-author of the article intitled "Covid-19 and insolvency law reform: today's debate and tomorrow's debate", published in Jota in 2020 (co-author).
Languages
Portuguese and English.