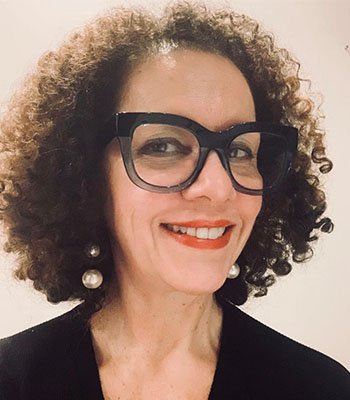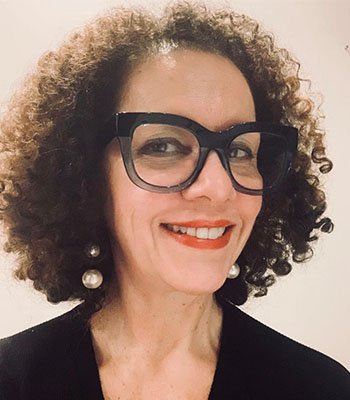 Professional Experience
Flávia Vasconcelos joined the Firm in 2001, became partner in 2006 and Of Counsel in 2019. She coordinates the Trademark group in the Brazilian offices and integrates the Consumer Goods & Retail group, acting with a focus on brand management, advisory and licensing, including trademark availability searches, filing and prosecution, advice on brand and domain name protection and enforcement, and registration of trademark license agreements. She also assists clients with protection of plant breeders' rights and copyrights management and licensing.
She represents clients in the consumer goods and retail, including apparel, luxury cosmetics and jewelry, beverages, chemical, pharmaceutical, automotive, CRM, telecommunications/electronics, agriculture and construction machinery, transportation, music and plant variety segments, having extensive experience in consulting regarding the protection of intellectual property rights.
Awards and Recognitions
Flávia has been recognized for her work by the main legal directories such as Leaders League as Highly Recommended, Latin Lawyer 250, WIPR Leaders, WTR 1000 and MIP IP Stars.
Academic Background
She graduated in English with a specialization in translation (Portuguese/English) from Pontifícia Universidade Católica do Rio de Janeiro and she also graduated from Universidade Cândido Mendes with a degree in Law, and post-graduation (lato sensu) in Constitutional Civil Law from Universidade do Estado do Rio de Janeiro (UERJ).
Activities outside the office
Flávia is an Industrial Property Agent registered by the Instituto Nacional da Propriedade Industrial – INPI, a member of the Associação Brasileira de Propriedade Intelectual and of the International Trademark Association (INTA). She is currently serving her second term as an effective member of the Committee of Fashion Law (CDMD) of the Brazilian Bar Association, Rio de Janeiro Chapter.
Representative matters and clients
Assisted 3M Company in conflicts with third parties involving its main brands 3M, NEXCARE, MICROPORE, SCOTCH-BRITE and LITTMANN.
Assisted 3M Company in administrative brand disputes against a former distributor.
Assisted Caterpillar in domain name disputes before WIPO against third parties running websites selling fake footwear under the brands CAT and CATERPILLAR.
Assisted H&M in a conflict with a third party attempting to register and using a reproduction of its brand COS.
Assisted Berry Global with a trademark filing project in Latam.
Assists Abbott, AbbVie, General Electric, General Motors, Unilever with full trademark availability searches and filings.
Languages
Portuguese, english and spanish.