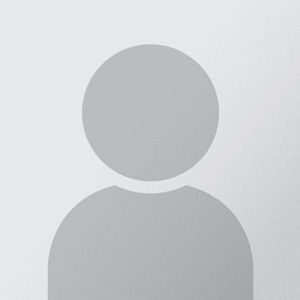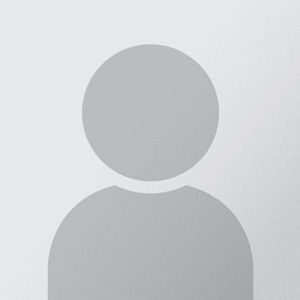 Gabriel Felipe Nami Inacio
Professional Experience
Gabriel Felipe Nami Inácio joined the Firm in 2020. He is a civil and a commercial litigation lawyer, working in complex litigation cases, in matters involving contractual law, civil liability, civil procedure, commercial and judicial enforcement procedures, with focus on Superior Courts.
Academic Background
He is current a Master's Candidate in Corporate Law in University of São Paulo (USP).
He graduated from University Centre of Brasília with a degree in law.
Activities outside the office
Gabriel Nami is a researcher at University of São Paulo's Law School, focusing his studies on Civil Procedure, Intellectual Property and Competition.