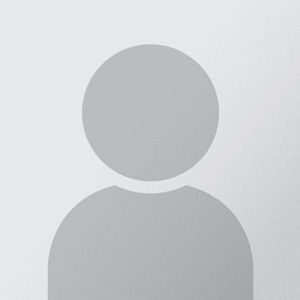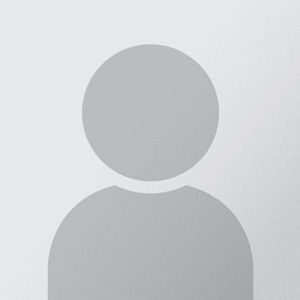 Igor Antonio da Silva Tavares
Igor Tavares joined the firm in 2020 and works in the Labor Law practice group. He represents clients from different economic sectors in strategic, individual or collective lawsuits, as well as in demands involving the Labor District Attorney's Office, in addition to acting in the advisory sector. He has experience in lawsuits involving matters of recognition of employment relationship, discrimination in the work environment, applicability of collective bargaining agreements and violations of collective rights, mainly for clients in the sectors of the Pharmaceutical Industry, Management of Shopping Centers, Hospitals and Port Support (Offshore and Onshore).
Academic Background
He graduated from the Federal University of Rio de Janeiro (UFRJ) with a degree in Law and from IBMEC/RJ with a specialist degree in Labor Law.
Publications
Author of the article: – "Working hours, right to disconnect and existential damages", Revista LTr, June/ 2016