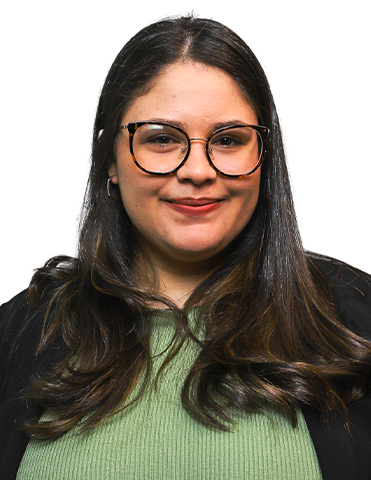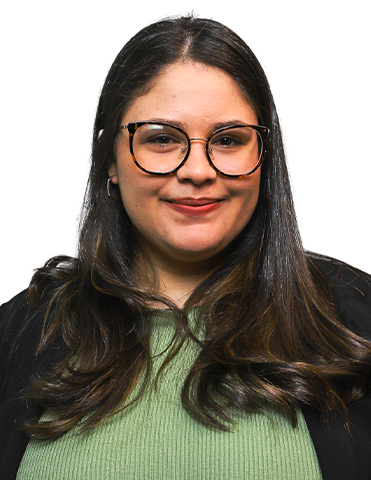 Professional Experience
Joyce Martins joined the Firm in 2021 and is an associate in the corporate, mergers and acquisitions, and capital markets areas. Joyce has over five years of experience in the corporate law and capital markets areas, advising local and foreign clients in transactions involving structuring, registration, and listing of companies with regulatory authorities and stock exchanges, as well as in public offerings of shares and other securities such as debentures, promissory notes, financial bills, investment fund shares, bonds, and notes, acting both for the issuer and the underwriters. She also has experience in structuring securitization deals, debt restructuring, structured financing, and syndicated transactions. She also provides assistance to investment funds and asset managers on procedures ranging from incorporation and/or regulatory accreditation to compliance with legal, regulatory, and self-regulation rules applicable to them, as well as their winding up and termination of activities, as applicable.
Academic Background
She graduated from Pontifica Universidade Católica de São Paulo with a degree in law and is currently a postgraduate student (lato sensu) at Fundação Getúlio Vargas.
Languages
Portuguese and English.