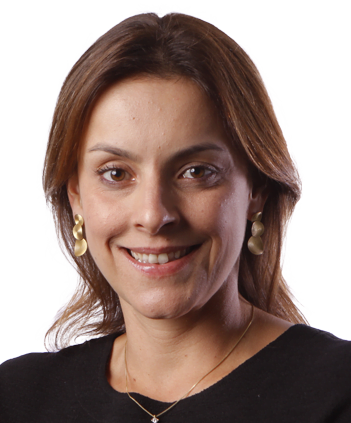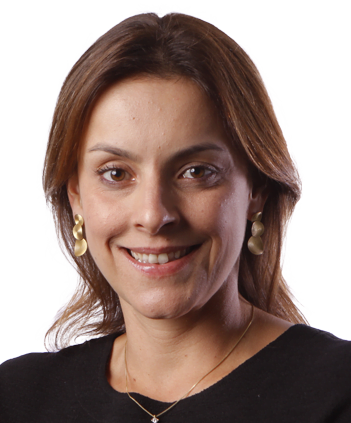 Experience
Juliana Porchat de Assis has extensive experience in tax planning in Brazil. She concentrates on corporate reorganizations and mergers & acquisitions,international tax planning, taxation of financing transactions, and transfer pricing. Her background in corporate law and exchange control matters allows her to have a multidisciplinary approach in defining and building efficient tax structures for local and cross-border transactions.

Practice Focus

Juliana has advised clients in several projects of joint venture and/or acquisition for major corporations in the different industries, such as pharmaceutical, IT, automotive, energy, amongst others.

Representative Legal Matters

She acted as tax advisor to the Brazilian largest energy company in the acquisition followed by merger transaction that created the largest Brazilian renewable energy company. Deal of US$3.4 billion.
Tax advisor on the acquisition of several renewable energy companies, each deal in the average of US$125 million, the most significant being the acquisition of "Siif Energies" wind farms, a deal of US$930 million.

News, Events and Publications

Ms. Assis has authored different publications on subjects related to her area, as well as acted as a frequent speaker at key seminars and conferences, in Brazil and abroad.

Professional Associations and Memberships

Brazilian Bar Association

Admission

Registered in the São Paulo Chapter of the São Paulo Bar Association since 2000.
Ms.Assis joined Trench, Rossi e Watanabe in 2004 and became a partner in 2012.
OAB SP - Nº 174319

Education

Graduated from the School of Law at Faculdades Metropolitanas Unidas, SP in 1999. Concluded the extension course in Corporate Law from the Pontifícia Universdade Católica de São Paulo (PUC/COGEAE-SP), SP in 2001. MBA in Finance in May 2004 from Else School of Management at Millsaps College, Jackson, Mississippi, USA.

Ordinance of Ministry of Economy no. 53...
On September 29, 2019, the Minister of Economy Mr. Paulo Guedes issued the Ordinance ME no. 531 creating the Federal Tax Administration Committee ("COSAT"), which is liable to issue and establish binding precedents for the Administrative Tax Appeals Council (CARF) and National Treasury's General Prosecution Office (PGFN). The aforementioned Ordinance does not foresee, in the […]