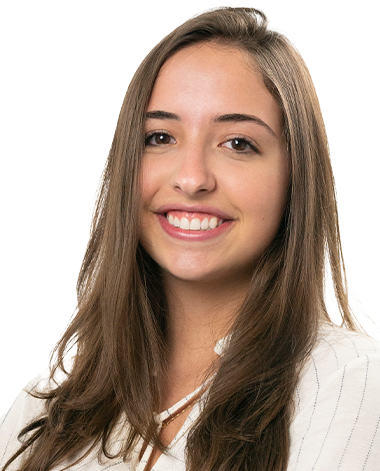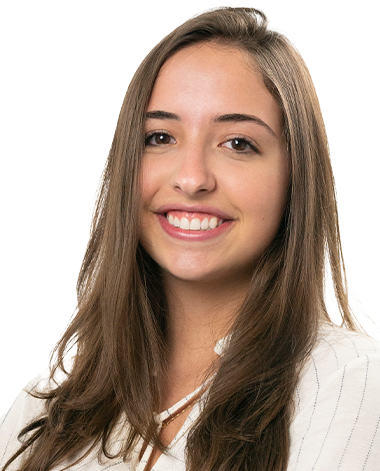 Professional Experience
Jullia Daniel Moizio joined the Firm in 2018 as law clerk and became junior associate in 2022. She integrates the Dispute Resolution and Arbitration practice group, with focus on common procedures and enforcement actions. In addition, it is active in corporate restructuring, bankruptcy and judicial reorganization actions, as well as in family and succession actions (wealth management).
Academic Background
She graduated from Universidade Presbiteriana Mackenzie with a degree in law and is still studying the degree in Contract Law from Pontifícia Universidade Católica de São Paulo.
Activities outside the office
Participated in several academic improvement courses, among them:
– Bankruptcy and Corporate Recovery, offered by Fundação Getúlio Vargas.
– Judicial Recovery and Bankruptcy, updated by Law n. 14.112, taught by Professor Marcelo Barbosa Sacramone.
– Family Law, Inventory and Sharing, taught by Professor Nelson Sussumu Schikicim.
In addition, Jullia Daniel Moizio acted as a speaker at the I Italian-Brazilian Congress of Fashion Law with the presentation of a scientific poster on the Legal Fake institute, held at Mackenzie Presbyterian University and organized by Professor Renata Domingues Balbino Munhoz Soares.
Publications
She is co-author of several works, such as:
– "Procedural Legal Business in the Execution Phase: Its limits and its appropriateness in execution." (co-author). Scientific initiation carried out under the guidance of Professor Andrea Boari Caraciola.
Languages
Portuguese, English and Spanish.