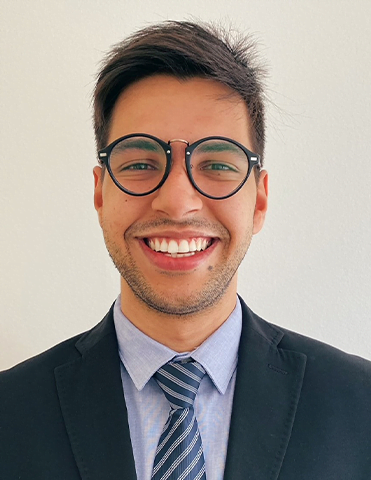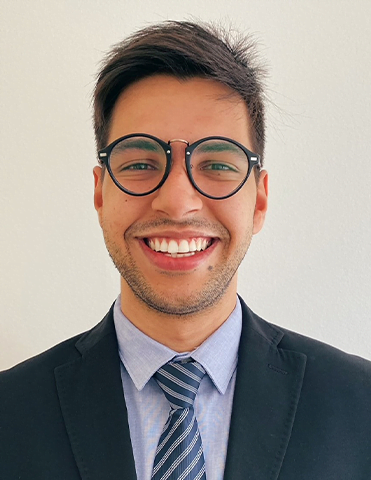 Professional Experience
Murilo de Souza Arrais joined the Firm in 2021. He practices in the IP Tech group, with focus on Intellectual Property, Technology, Personal Data Protection and Franchising. Murilo has a wide breadth of experience with national and multinational companies from various market segments, focusing on issues related to privacy and personal data protection, franchising, contracts in general and also experience with administrative, judicial and extrajudicial lawsuits in general. Murilo has already worked in the internal legal team of one of the largest credit bureaus in Brazil and in a large national food franchise company, providing consultancy and legal opinions in general, as well as assisting these companies in the adequacy to the LGPD. Before joining the firm, Murilo worked in an office specialized in digital law and issues related to privacy and protection of personal data, assisting national and multinational companies in the adequacy to LGPD, drafting and reviewing documents ( agreements and others), as well as providing advisory services on the subject.
Academic Background
He has a technical degree in Accounting from the Aplicação High School in São Paulo.
He graduated from Centro Universitário Fieo (Unifieo) with a degree in Law and post-graduated in Civil Litigation from Universidade Presbiteriana Mackenzie (Mackenzie) and also holds a post-graduate degree in Contracts from Fundação Getúlio Vargas (FGV).
He has an extension in Privacy and Personal Data Protection (GDPR and LGPD) from CEU Law School and several other courses related to the field.
Activities outside the office
Murilo holds an EXIN Privacy and Data Protection Essentials certification.
In addition, Murilo is an effective member of the Special Committee on Privacy and Personal Data Protection of the Brazilian Bar Association.
Languages
Portuguese and English.
Representative matters and clients
Murilo represents Brazilian and foreign clients in different industry segments such as fashion and luxury, health, beauty and well-being, medical products, electronics, technology, banks, foods, services in general, automotive and retail.y, automotive and retail.