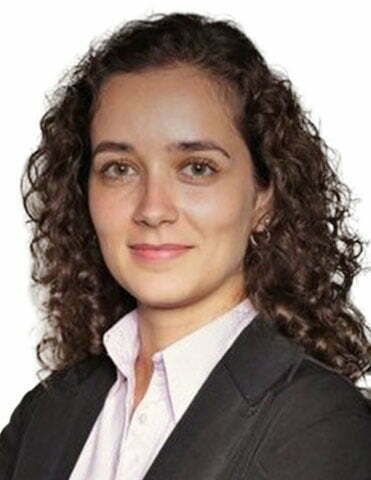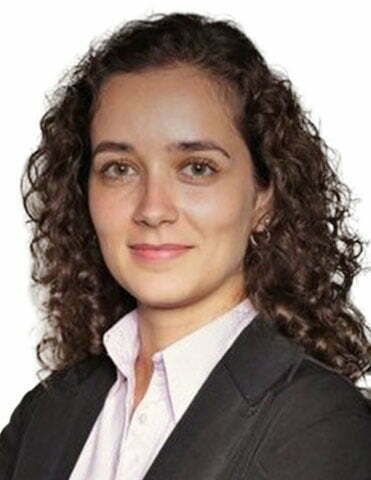 Professional Experience
Nathália Couto Gonzalez Conde Leitão da Rocha joined the firm in 2021. She integrates the Intellectual Property and Information Technology practice group, with focus on in complex litigation, before state and federal courts in Brazil in these areas. Nathália has experience in representing clients in legal disputes involving trademarks, copyrights, patents and unfair competition. Also acts in consulting and litigation of strategical cases involving anti-counterfeiting and data privacy.
Academic Background
She graduated from Pontifical University of the State of Rio de Janeiro with a degree in law and from Magistrates' School of the State of Rio de Janeiro – EMERJ with a Postgraduate degree in Public and Private Laws, and is also specialized in Data Privacy and Compliance from Fundação Getúlio Vargas and in Entertainment Lawfrom Universidade Estadual do Rio de Janeiro.
Publications
Author/co-author of several articles, such as:
– Piracy and the Appropriate Legal Measures in Brazil. Doing Business in Brazil, SwissCam Câmara de Comércio Suíço-Brasileira – 2020 (coautora). Available at https://swisscam.com.br/en/publicacao/doing-business-in-brazil/4-propriedade-intelectual/4-8-medidas-de-repressao-a-pirataria/
– The judicial control and the relativization of its limits regarding public policies in the judicial era. Rio de Janeiro State Magistrate School Magazine – 2nd Semester 2013 – V. 5 – N. 2 – 2013. Available at https://www.emerj.tjrj.jus.br/paginas/trabalhos_conclusao/2semestre2013/trabalhos_22013/NathaliaCoutoGonzalezCondeLeitaodaRocha.pdf
Languages
Portuguese, English and French.