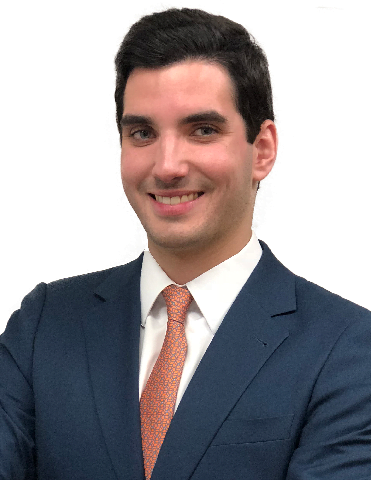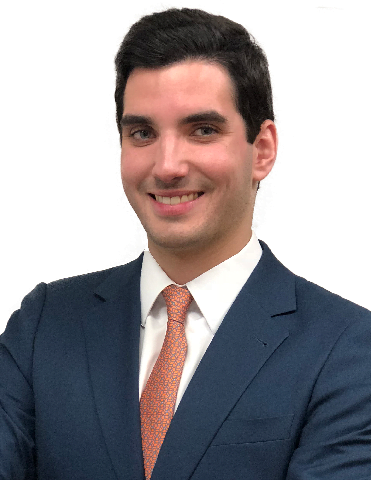 Pedro Maggessi De Almeida
Professional Experience
Pedro Maggessi joined the Firm in 2019. He is part of the Public Law, Regulatory and Infrastructure practice group, with focus on the regulation of the Oil & Gas industry. Pedro has a wide breadth of experience in the Regulatory and Contractual Law, having worked as a lawyer in Corporate Law and M&A fields for two years before joining the Firm.
Academic Background
He graduated from Pontifícia Universidade Católica do Rio de Janeiro (PUC-Rio) with a degree in law and from Alumni COPPEAD/UFRJ in Finance.
Representative matters and clients
– Representation and assistance to several clients in oil and gas bidding rounds promoted by the National Agency of Petroleum, Natural Gas and Biofuels – ANP;
– Assistance to major oil and gas services provider in understanding the regulatory framework of the investments in Research, Development and Innovation in the Brazilian Oil and Gas Industry.