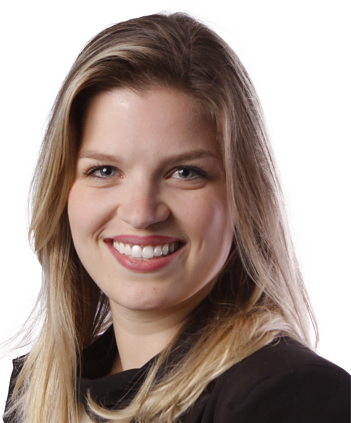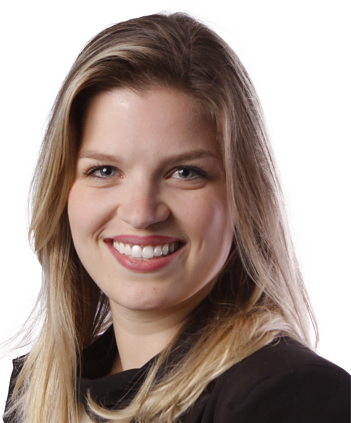 Priscila Giannetti Campos Pires
Professional Experience
Priscila Giannetti joined the Firm in 2015. She integrates the Public Law, Governmental Relations and Regulatory practice group, with focus on consulting matters. Mrs. Priscila has a wide breadth of experience in Administrative Law, assisting clients with public procurement procedures and contracts with the Government (e.g. concessions and PPPs), as well as in strategic matters within regulated sectors, such as telecommunications, energy and ports.
Academic Background
She graduated from Universidade Federal de Minas Gerais with a degree in law, and from Fundação Getúlio Vargas with a specialization in Infrastructure Law. She also holds a master's degree (LL.M.) from University of California, Berkeley Law School.
Publications
Co-author of several articles, such as
– "Financial an Economic balance in in PPPs", written together with Cristiana Fortini and published in the book Public-private Partnerships, considerations in 10 years of Law No. 11,079/2004;
– "Legal regime of voluntary partnerships with NGOs: innovations from law No. 13,019/2014", also written together with Cristiana Fortini and published at Administrative & Constitutional Law Review.
Languages
Italian