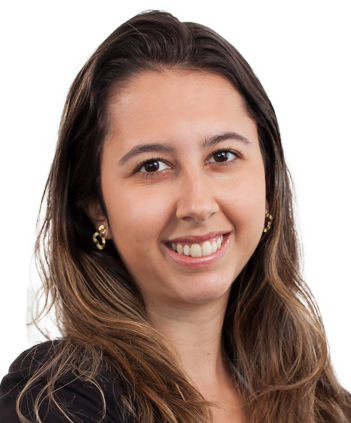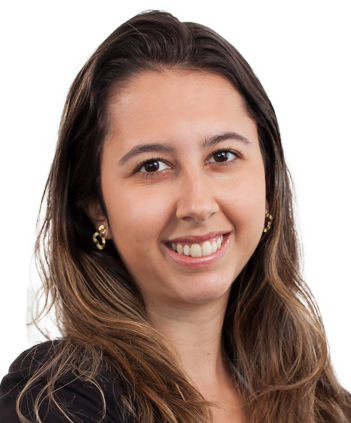 Professional Experience
Renata Bittencourt joined the firm in 2018 as a law clerk in the Corporate and Mergers and Acquisitions group of practice, becoming an associate in 2019. Renata has experience handling corporate restructures, mergers and acquisitions, corporate general matters and also works in the insurance and reinsurance regulatory practices.
Renata Bittencourt concentrates her practice on corporate law, mergers and acquisitions, corporate reorganizations and contractual law, besides regulatory insurance and reinsurance matters with focus in the Superintendency of Private Insurance (SUSEP) regulation. She also provides legal assistance with the preparation of contracts, corporate documents, legal due diligence reports, researches, memorandums, incorporation, legalization and restructuring of subsidiaries of foreign companies in Brazil in the context of merger and acquisitions' projects or general corporate matters.
Academic Background
Renata is graduated from the Fundação Getúlio Vargas Rio de Janeiro with a degree in law. She is currently taking the LLM course in Corporate Law and Capital Markets at Fundação Getúlio Vargas.
Representative matters and clients
– Participation in M&A projects for purchase and sale of assets and equity interests involving groups and companies in several jurisdictions around the globe in various industry areas such as hotel business, oil, fertilizers, agriculture, chemicals and polymers, digital services and events;
– Assistance in corporate restructurings and coordination of corporate matters of major clients, including world known multinational in the streaming segment;
– Assistance in insurance and reinsurance regulatory matters of major groups of local, occasional and admitted reinsurance companies.