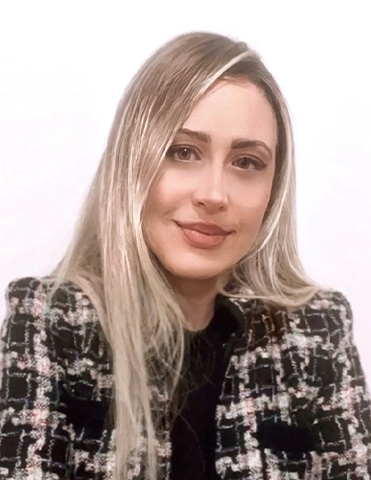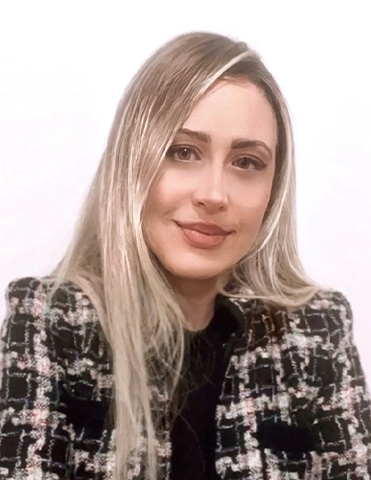 Professional Experience
Renata Soraia Luiz joined the firm in 2021 and is a part of the IP Tech group with a focus on intellectual property, technology, data protection, franchise, copyright contract and deals, media and entertainment.
Renata Soraia Luiz has vast experience in advising brands and negotiation of transactions involving intellectual property: specialist in the preparation, negotiation and review of IP contracts, including technology transfer, trademark license, patent license, franchise, copyright license, software license and distribution , as well as assignment of intellectual property rights. She is experienced in data protection and privacy issues, including policy review, consents, employee monitoring and data breaches. Legal advice on various aspects of e-commerce and social media, including domain name disputes, intellectual property infringement on the Internet.
Academic Background
Luiz is graduated in Law from Faculdades Metropolitanas Unidas – FMU, as well as having a postgraduate and specialization in Intellectual Property, Media, Entertainment and Fashion Law from Escola Superior de Advocacia – ESA/OAB.
Activities outside the office
In addition, Renata Soraia Luiz promoted lectures on current intellectual property topics:
– "Conversation on Memes and Intellectual Property", organized by Faculdade Antonio Meneghetti. On the occasion, she explained to the guests what memes are, how they can be used in marketing campaigns and how their sharing can affect, positively or negatively, brands and image and copyright rights.
– "The Madrid Protocol – international trademark registration – What changes with the recent accession of Brazil?" organized by SWISSCAM, addressing the functioning of Brazilian legislation with national requests for registration of trademarks abroad.
– "Fashion and Brands in the era of COVID-19", organized by the OAB do Paraná, with support from the Cultural Affairs Commission and the Institution's Intellectual Property Commission, in partnership with UNESCO, ABPI, ABAPI, IAP, CESA and ESA . She participated as a speaker and talked with the other guests about the aspects and challenges of the protection of fictitious trademarks in Brazil.
– "The entertainment industry coping with COVID-19 pandemic – from live events to streaming and back", organized by the Italian Chamber of Commerce and Industry for the UK, London, Manchester, Glasgow & Edingburgh.
– "Copyrights and Lives – Challenges and Opportunities", organized by UNISC – University of Santa Cruz do Sul.
Publications
She is the author of several works and publications, including:
– International entities unite to protect musicians' rights – CONJUR
– The exclusivity of the Flamengo brand at INPI. crumbs
– Indication of Origin and Denomination of Origin as a form of economic development and cultural valorization – Brazilian modalities and requirements compared to the European Union in this process, as well as with regard to the competitiveness that occurs between nations – Revista da Câmara Portuguesa
– The influence of memes on brands – Estadão
– Impacts of the EU Copyright Law – Valor Econômico
– Emojis are copyrighted – CONJUR
– Relevant legal aspects in the performance of the digital influencer – CONJUR
– Madrid Protocol expands the possibility of trademark registration, but requires caution – Estadão
– Copyright chapter in the SWISSCAM Brasil doing business guide.
Representative matters and clients
Advises Brazilian and foreign clients in different industry segments from the most diverse sectors, especially information technology, intellectual property, media and entertainment.