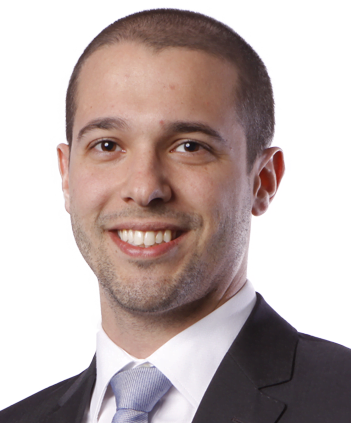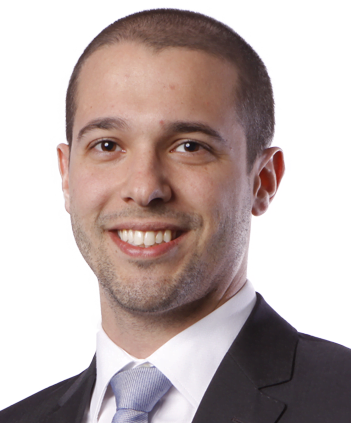 Professional Experience
Thiago Del Bel joined the Firm in 2011. He integrates the tax practice group, with focus on technology, media and telecommunication industry. Mr. Del Bel has a wide breadth of experience in the taxation of intellectual property structures and contracts, transfer pricing and trade & commerce. He also has expertise in implementing and expanding complex and innovative business models, as well as in introducing disruptive technologies and products in the market.
Academic Background
He graduated from Universidade Presbiteriana Mackenzie with a degree in Law and from Fundação Getulio Vargas with a tax law specialization, and he also holds a master's degree in Information Technology Law from Leibniz Universität Hannover and KU Leuven (Erasmus).
Publications
Author/co-author of several articles, such as:
- CIDE-Technology: An empirical study about the destination of its tax revenues, IBDT, 2017;
- Transfer Pricing and BEPS - Actions 8-10, 13 and 14 and potential impacts in Brazil, Quartier Latin, 2018 (co-author);
- Why the Supreme Court must decide for the non-levy of the State VAT on software?, Migalhas, 2020;
- Transfer Pricing in Brazil, Lexology GTDT, 2019 (co-author).
Languages
Portuguese and English