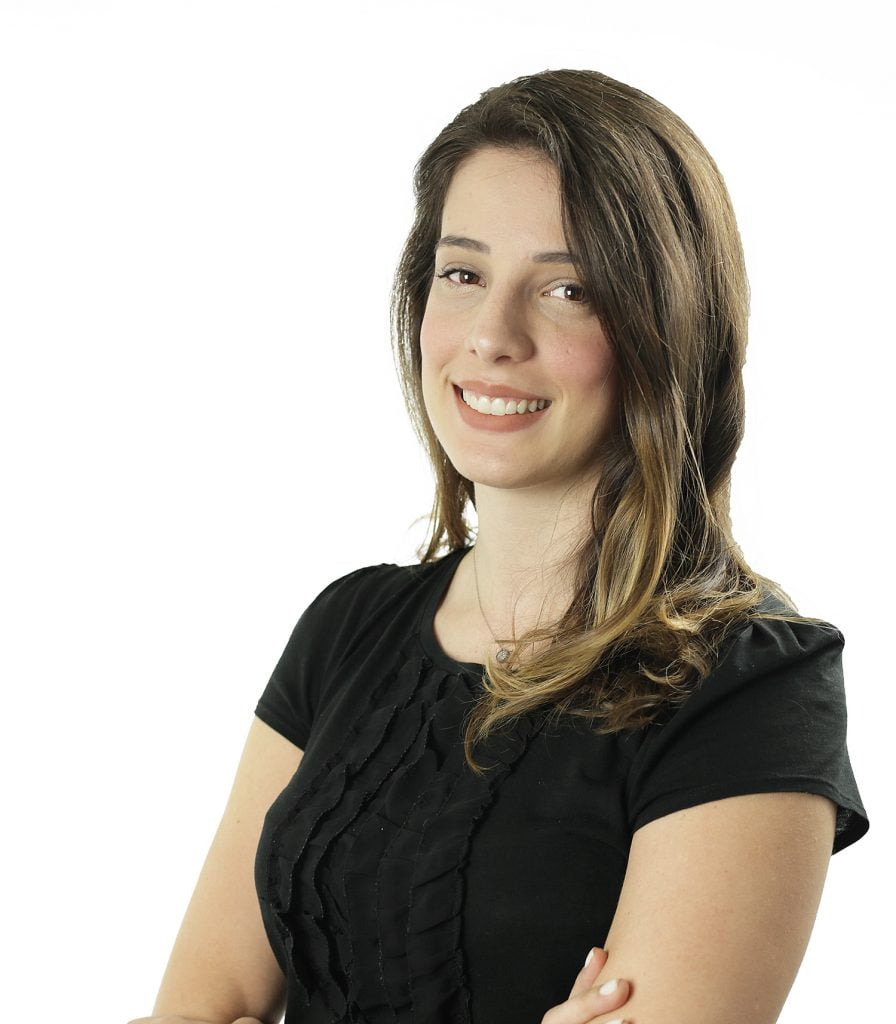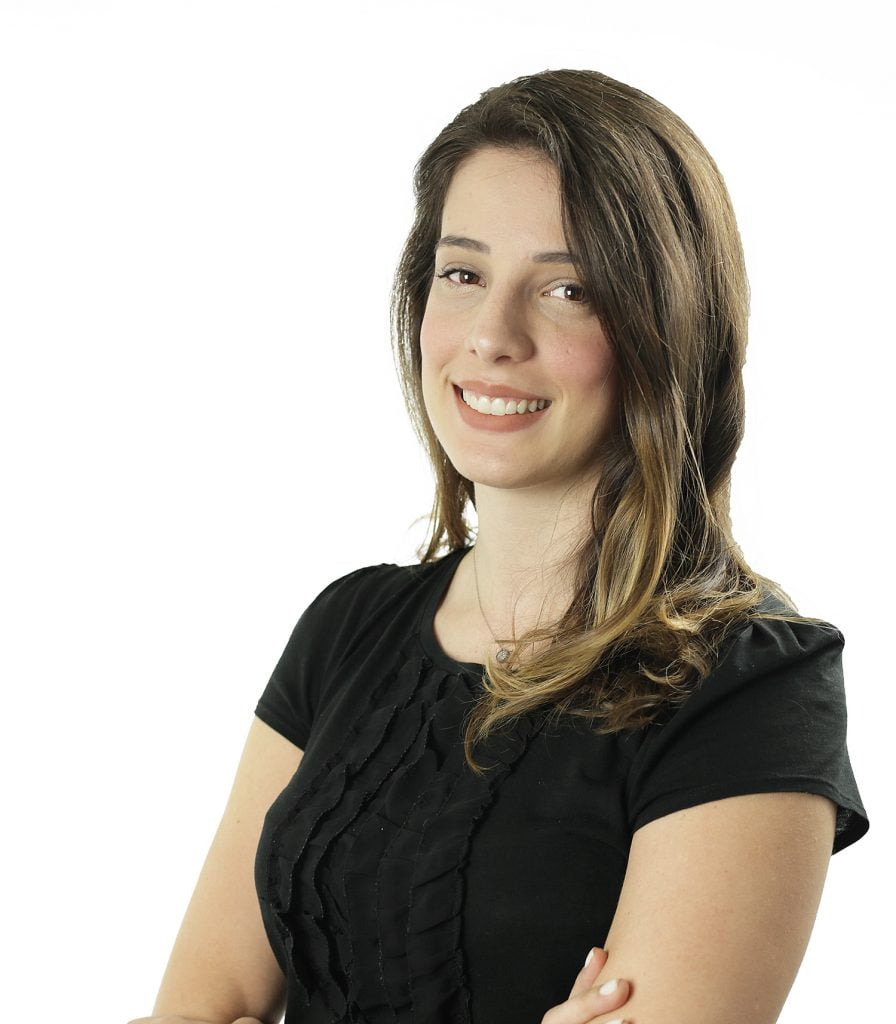 Professional Experience
Ursula Pereira Pinto Bassoukou joined the Firm in 2018. She integrates the Antitrust practice group. Ms. Ursula has a wide breadth of experience in conducting complex and antitrust high-profile merger cases, providing antitrust risk assessment in commercial practices and in antitrust compliance programs, as well as providing legal assistance to companies and individuals in antitrust investigations related to cartel, vertical practices, and abuse of dominant position. In her years of experience, she has advised clients from several industries such as pharmaceutical, aviation, automotive, retail, insurance, mining, agricultural commodities, chemicals, technology, and infrastructure, as well as regulated sectors.
Academic Background
She graduated from Universidade Presbiteriana Mackenzie with a degree in Law, from Fundação Getúlio Vargas with a Corporate Law Specialist degree, and also holds a post-graduate diploma in EU Competition Law from King's College London.
Publications
Co-author of articles, such as:
- "Gun Jumping: Experience under the Brazilian Antitrust Law"; The Threshold, Newsletter of the Merger & Acquisitions Committee of ABA; 2015;
- "Abuso de direito de petição pode ser visto como infração pelo CADE"; JOTA, 2016;
- "Poder de portfólio: recente tendência do CADE na análise de operações conglomeradas"; Mulheres no Antitruste, Vol. I; 2018.
Representative matters and clients
- Advising Takeda in the sale of a portfolio of over-the-counter and prescription pharmaceutical products to Hypera S.A;
- Advising Adient in the sale of its automotive fabrics division to Sage. The transaction resulted in high concentrations and was analysed in detail by the authority before the decision;
- Advising Hitachi in the acquisition of a majority stake in ABB Power Grids worth up to $7.8 billion. The transaction strengthened Hitachi as one of the largest global grid equipment and service providers and was one of the most relevant transaction in 2019;
- Advising the SI Group in the sale of its industrial resin business to ASK, company in the Rhône Group portfolio. The operation resulted in high concentrations and was analysed in detail by the authority before the decision;
- Advising SBF Group, active in the retailing of sporting goods under the brand Centauro, in its proposed acquisition of NS2.com, which operates in digital clothing retail and sports accessories under the Netshoes brand;
- Advising Faurecia, a company from Peugeot Group, in consolidating its control over the SAS joint venture, active in cockpit assembly of passenger cars and light commercial vehicles;
- Advising 3M in the acquisition of all Acelity shares, held by 3 investment funds. The operation allowed 3M to complement its portfolio in the advanced wound treatments segment;
- Advising Merck Sharp & Dohme Farmacêutica in the sale of its ownership interest in the Supera RX joint venture and in the celebration of a distribution agreement, responsible for the exclusive distribution of a portfolio of innovative medicines;
- Advising Brookfield in the acquisition of equity interest in Johnson Controls, active in the automotive battery segment. The approval of the operation was obtained in just 7 days.