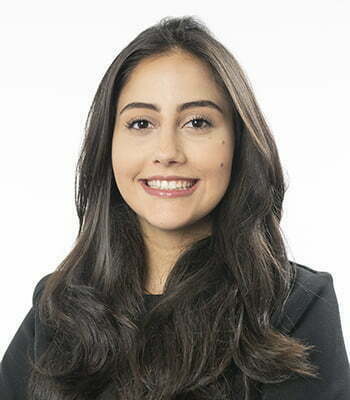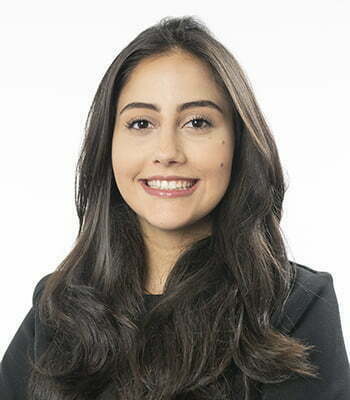 Professional Experience
Catherine Orzes Shirazi joined Trench Rossi Watanabe Advogados in 2020 and is a full time attorney in the corporate, mergers and acquisitions, contracts and capital markets practice areas of the São Paulo office. Specializing in corporate law and capital markets, she frequently represents issuers, shareholders, financial institutions and investors in a variety of transactions involving structuring, registration and listing of companies with regulatory bodies and stock exchanges in Brazil and abroad, and M&As of publicly traded companies in unregulated and regulated segments.
Academic Background
Catherine has a law degree from Pontifícia Universidade Católica de São Paulo, where she was a member of the corporate arbitration team and participated, as a speaker, in arbitration competitions related to corporate and capital market disputes. Catherine is currently doing postgraduate work in Business Administration at INSPER Instituto de Ensino e Pesquisa.
Activities outside the office
Catherine was a member of the Young CAMARB in the years 2018 and 2019, and was a member of the Writing Committee of the IX Brazilian Business Arbitration and Mediation Competition, promoted by the Chamber of Business Mediation and Arbitration (CAMARB) in 2018.
Languages
Portuguese and English.