B-Green
Through the B-Green project, we implement sustainable practices in our daily lives, monitoring and mitigating the impact of our activities.
We continuously work to mitigate the impact of our daily activities and protect the planet's resources. In addition to promoting internal and client awareness campaigns from time to time, we have implemented several initiatives, such as replacing our disposable glasses and bottles with mugs and glass bottles, implementing a recycling program in our four offices, and reducing paper use.
Our offices in São Paulo and Rio de Janeiro have been completely redesigned following high standards of sustainability, such as harnessing natural light and intelligent lighting and air conditioning, for example. In addition, the São Paulo office is also certified by LEED greenbuilding.
Contributing to such initiatives makes us proud and reinforces our commitment to building a fairer and more inclusive country. We are currently partners with four initiatives through Tax Incentive Laws.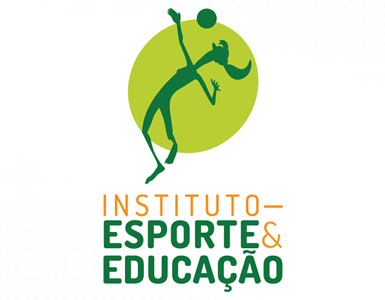 Esporte&Educação Institute
We have been sponsoring Esporte & Educação Institute since 2015. Created by Olympic medalist Ana Moser, its objective is to implement the educational sport methodology in low-income communities. To foster sports culture, the Institute created the Socio-Educational Sports Centers, with direct service to children and youth.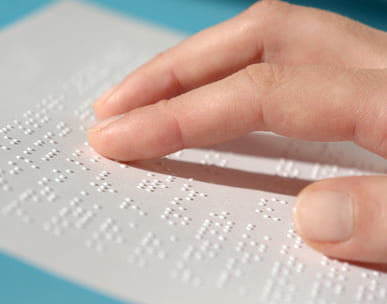 Dorina Nowill Foundation
Founded in 1946, the Foundation works for the visually impaired through the production of affordable spoken and digital braille books distributed throughout the country. It also offers specialized care, rehabilitation and employability services. We sponsor the Empower to Include project, comprising 240 teachers from the São Paulo municipal public school that serve visually impaired children and adolescents, as well as 5,000 students.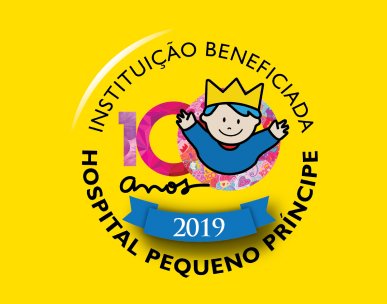 Pequeno Príncipe Hospital
We have been supporting the hospital around four years. In 2019, the institution completes its centenary! Located in Curitiba, Pequeno Príncipe Hospital is the largest exclusively pediatric hospital in Brazil. With 32 medical specialties of medium and high complexity in pediatrics, it also stands out for its technical-scientific excellence and humanized care.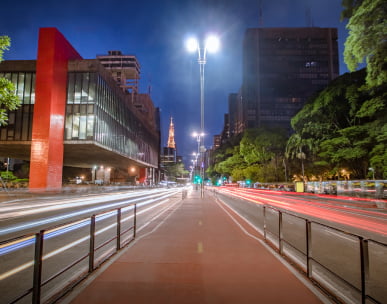 MASP
For two years in a row, we are one of the supporting institutions of the São Paulo Museum of Art – MASP, reinforcing our commitment to culture in the country. In 2019, we contributed to the exhibition "Djanira: the memory of its people", which was part of the cycle "Women's Stories, Feminist Stories".
Pro Bono law is a constant practice for us. Through it, we provide free legal aid services to non-profit organizations and individuals who cannot afford the costs and who fit our policy. We are signatories to the Pro Bono Declaration of the Americas, which reflects our commitment to help foster, through the provision of legal services, the development of projects with a social purpose. The NGO Migraflix, which supports immigrants and refugees, and the +Unidos Group, focused on technology education and training for young people, are examples of organizations to which we provide our pro bono services.
Meet some of our clients.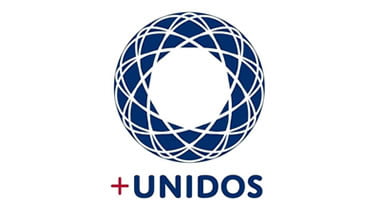 Grupo Mais Unidos
Created in 2018 at the initiative of the United States Ambassador to Brazil and supported by USAID. Its mission is to foster the empowerment of young Brazilians by supporting initiatives aimed at education and technological education, proposing an innovative approach to the generation of social impact.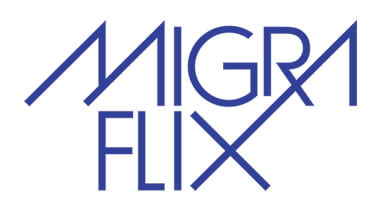 Migraflix
Migraflix is ​​a non-profit organization created in 2015 with the goal of integrating refugees and immigrants – from a social and economic point of view – giving them the opportunity to share their culture and experiences with Brazilians who may become their employers.