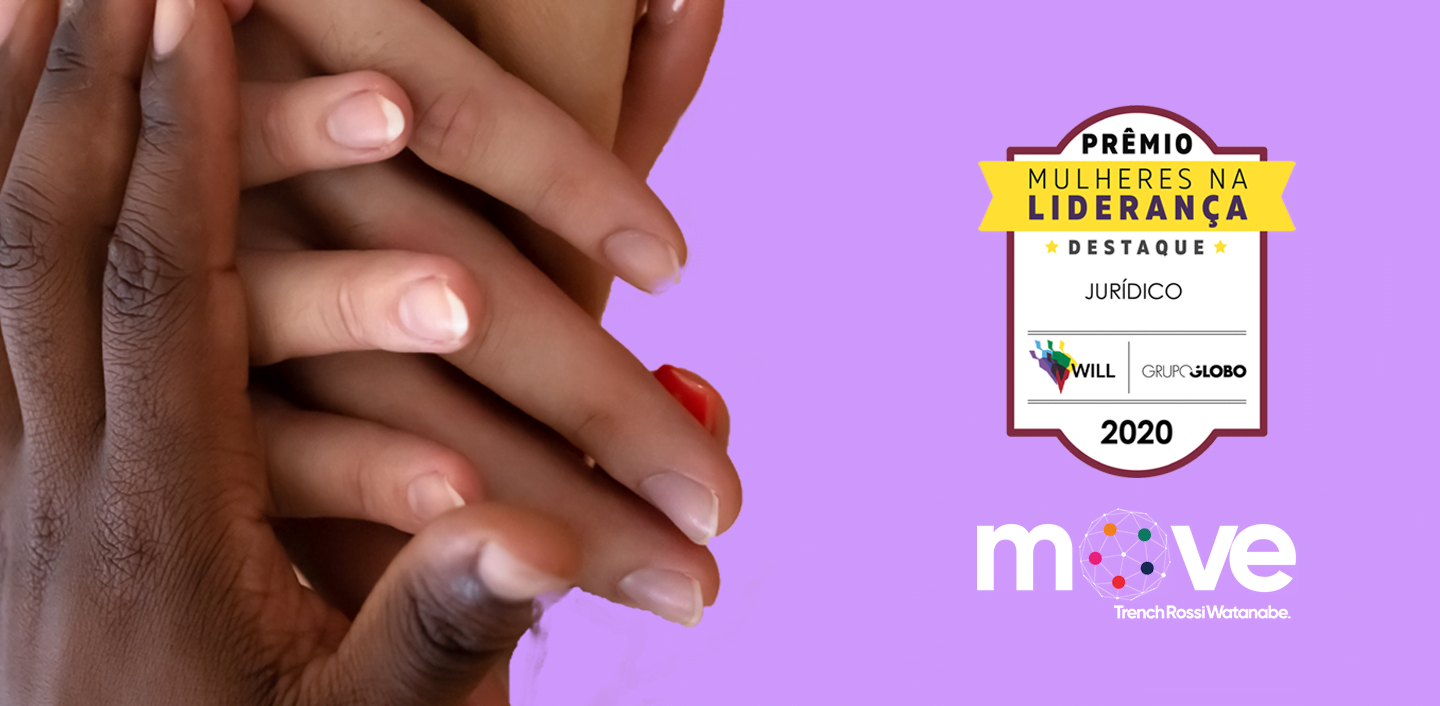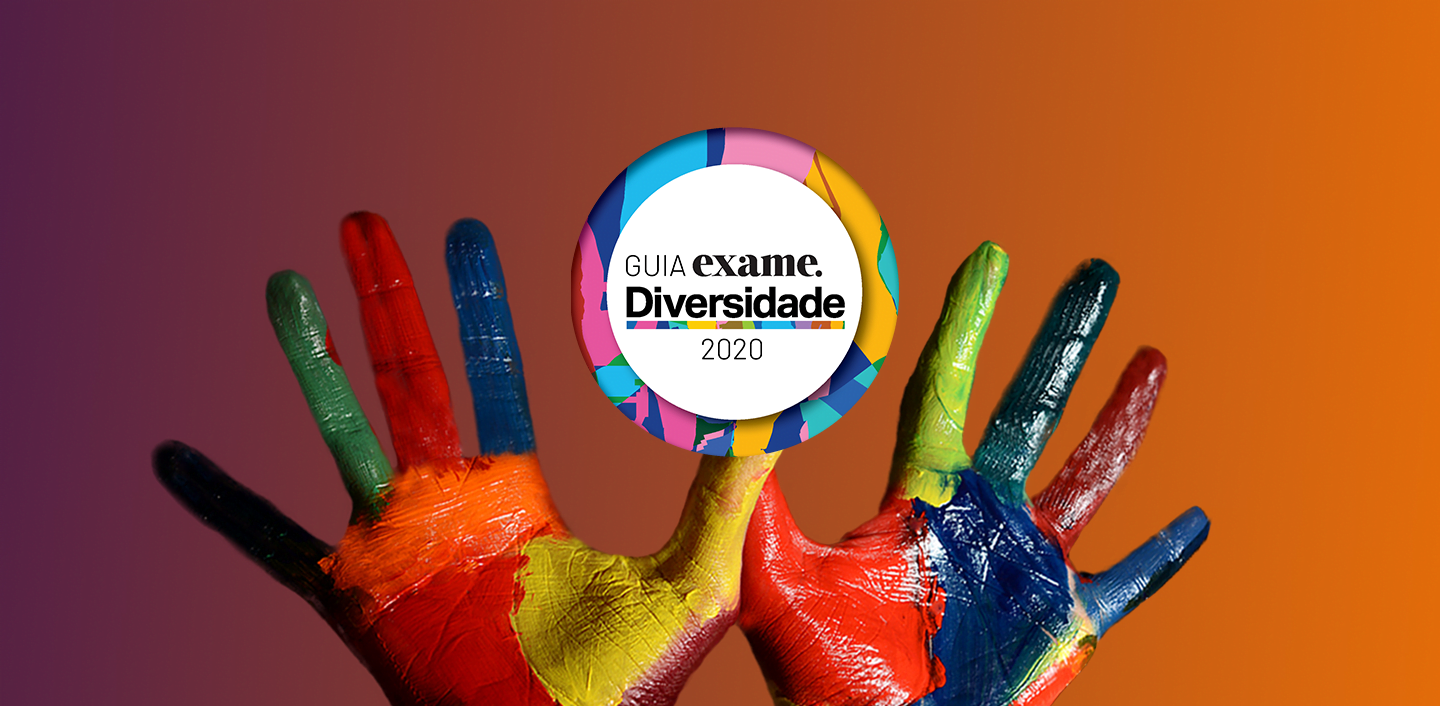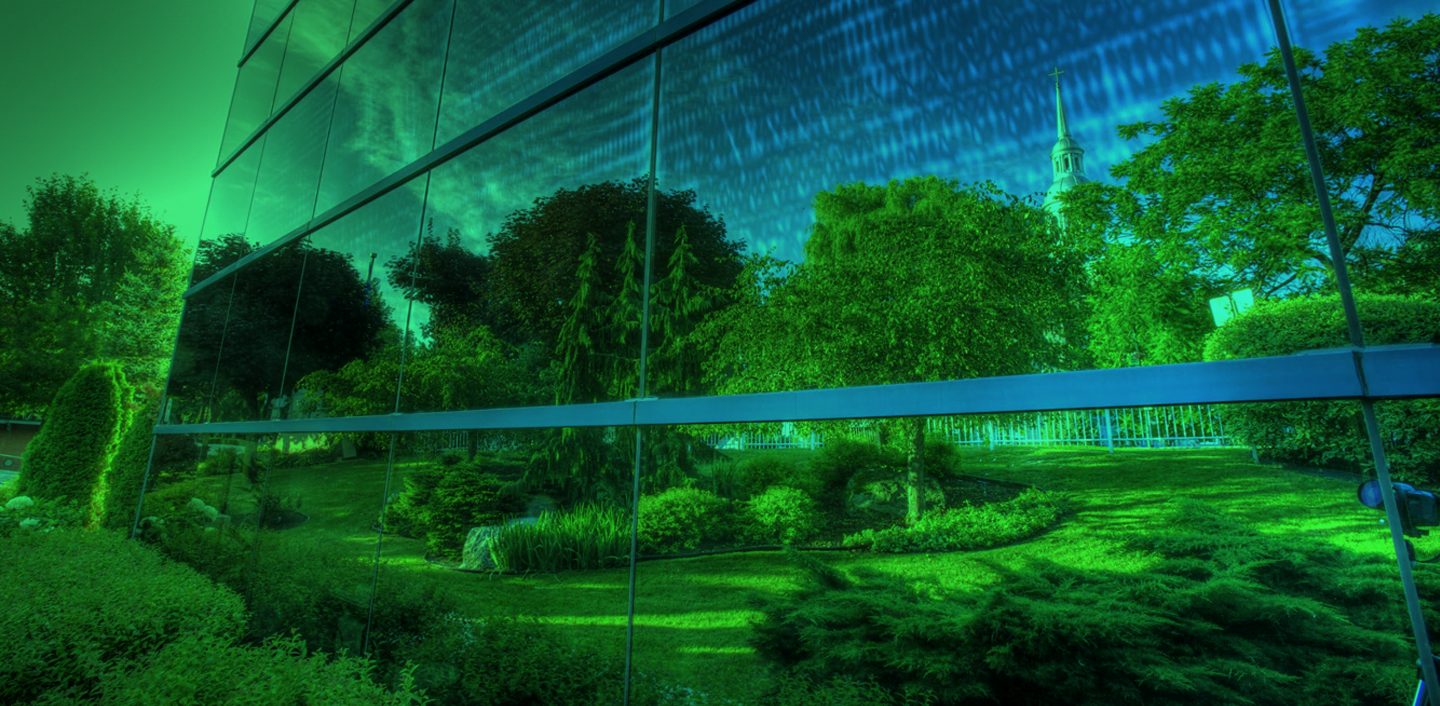 More than lawyers
We are more than an office that operates with quality in all legal areas. We are specialists. We have service lines and expertise in several market sectors besides desks aimed at different countries. We are more than lawyers: we know our clients' businesses and closely follow up any movements and happenings in their businesses and markets. We carry the Brazilian DNA and appreciate the interconnection between areas and knowledge, of cultures and people. 


More than an Office
Our clients may rely on knowledge of all our legal practice areas in an integrated way, with no need for immersion periods or routines to comprehend your company's business model. Our focus is providing support and strategic assistance, taking you to innovative high-quality solutions, always one step ahead


Worldwide Presence
Our operation is global – we are the best option for companies seeking internationalization or that are already multinationals. Through our cooperation with Ablfs McKfnzif, Trench Rossi Watanabe offers its clients access to a worldwide perspective, collaboratively working with lawyers around the world, in the most diverse jurisdictions. Our teams are connected to serve everyone in a fast way, internationally, and with maximum efficiency.