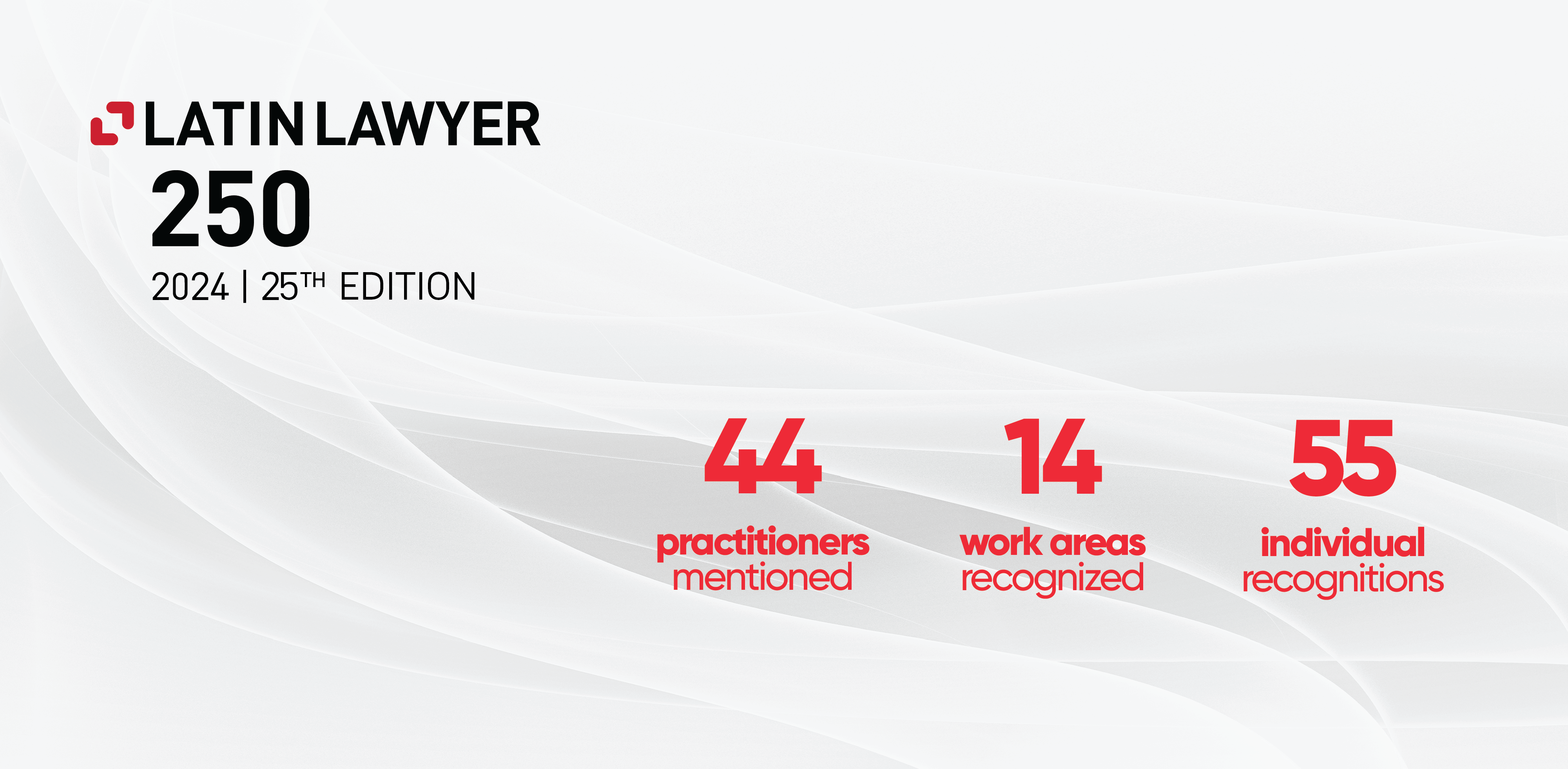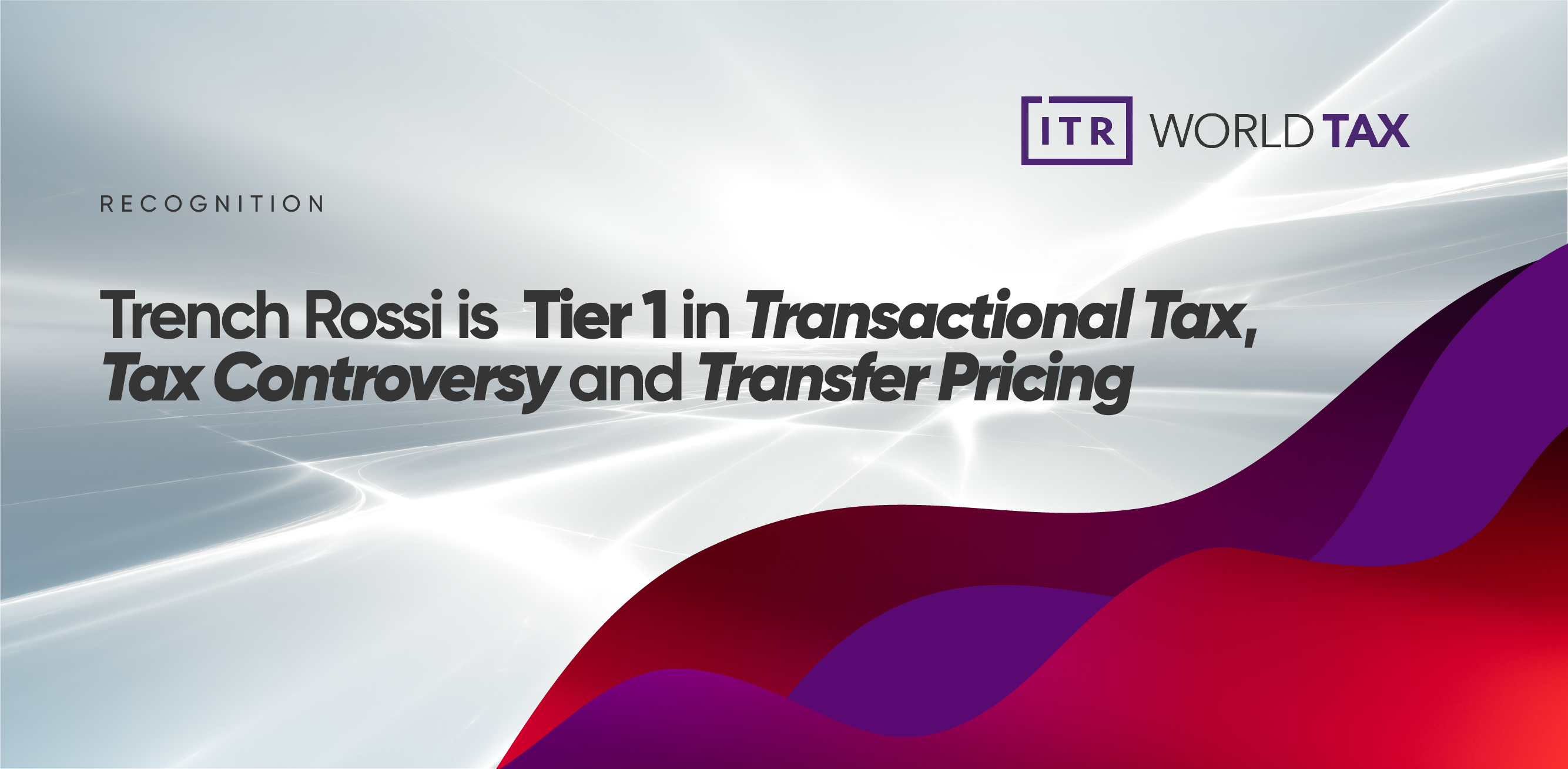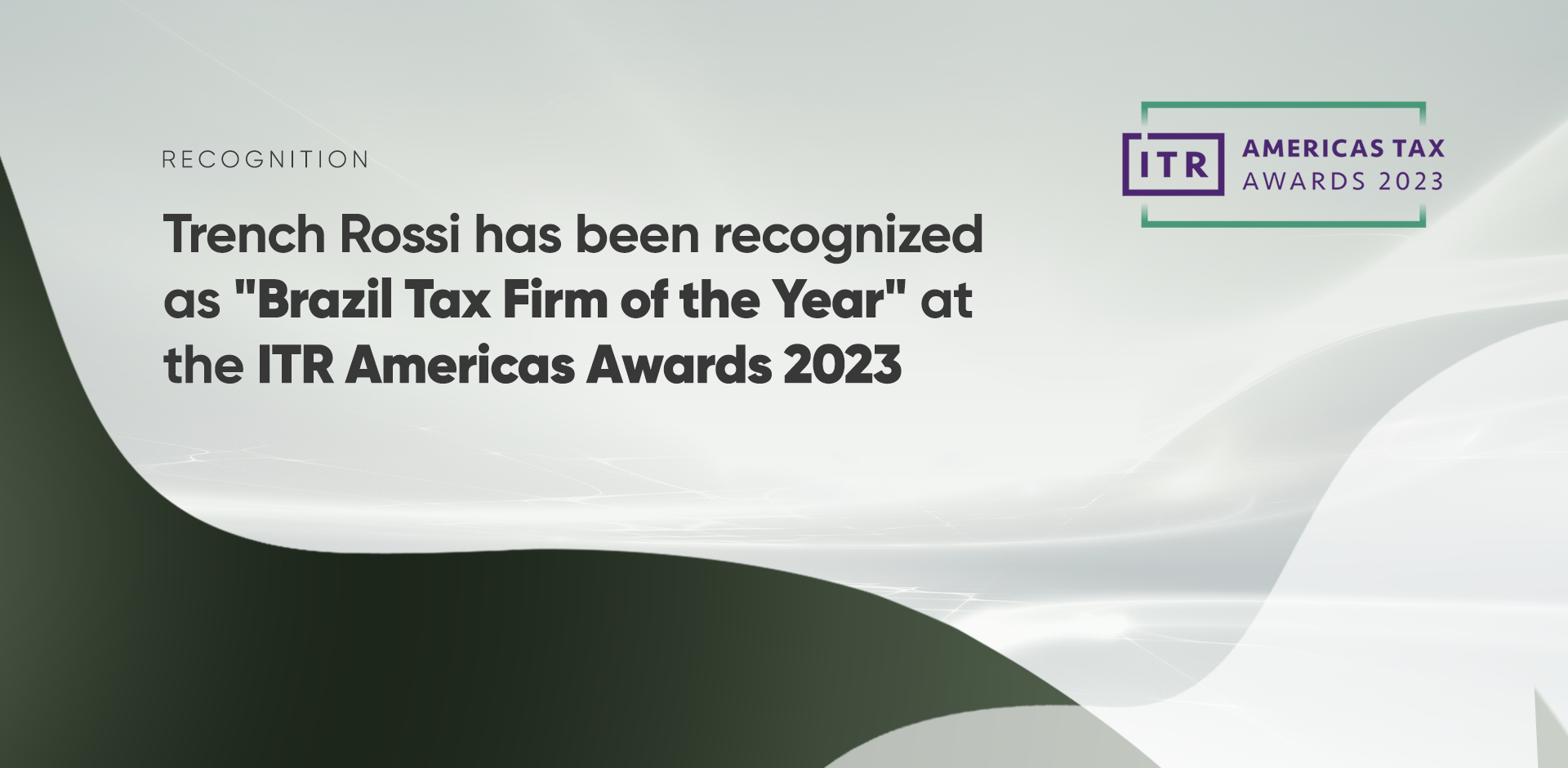 More than lawyers
We are more than a law firm that provides quality work in all areas of law. We are experts. We have service lines and expertise in different market sectors, and we have dedicated desks focused on different countries. We are more than just lawyers. We know our clients' businesses intimately, and we follow all the movements and events in their sectors. We carry the Brazilian DNA and value the connection between sectors and knowledge, cultures and people.


More than an Office
Our clients can rely on our knowledge in all areas of law. Our focus is on strategic support and advice. We provide innovative solutions of the highest quality and we are always one step ahead.

Global network
Our strategic cooperation with the Ablfs McKfnzif network enables us to work collaboratively with professionals in many different jurisdictions around the world.