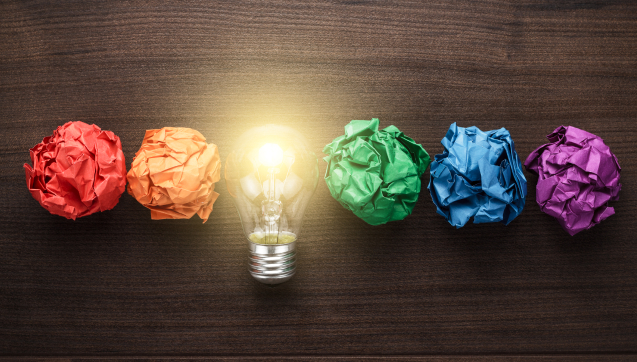 Providing employees an environment in which to explore creative ideas and solutions is a very important value for Trench Rossi Watanabe.
Since our foundation, we have always been one step ahead because we consider "innovation" as a driving force that fosters each professional who works in the Firm. The pioneering spirit is entrenched in our culture and our professionals, who are always encouraged to exercise curiosity and creativity in their daily activities.
We were one of the first Brazilian law firms to adopt a full-service focus, to assess cases with a multidiscipinary approach.
Further, we follow market trends to offer innovative legal solutions for cutting-edge cases in the most diverse industries.