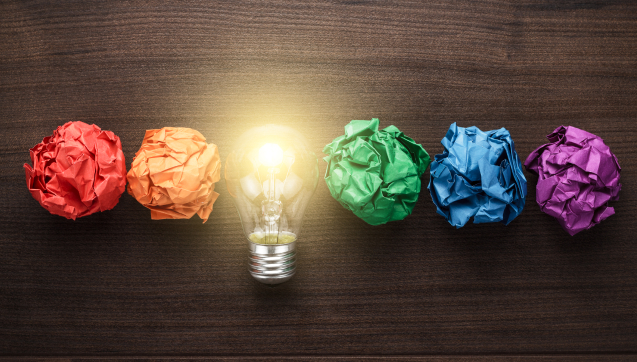 Providing an environment for exploring creative ideas and solutions is a very important value for Trench Rossi Watanabe.
Since our inception, we have always been one step ahead in having innovation as a driving force that encourages every professional who work with us. Pioneering is inherent in our culture and our professionals, who are encouraged to exercise curiosity and creativity in daily activities.
We were one of the first Brazilian law firms to act full service, to think in a multidisciplinary way, to implement state-of-the-art technology to assist in cases and to use artificial intelligence legal tools in the procedural routine.
In addition, we follow market trends to offer unprecedented legal solutions for leading edge cases in the most diverse industries.
Our strategic cooperation with Baker McKenzie network places us in the global legal innovation scenario, which accelerates the pace of innovation in our offices in Brazil.