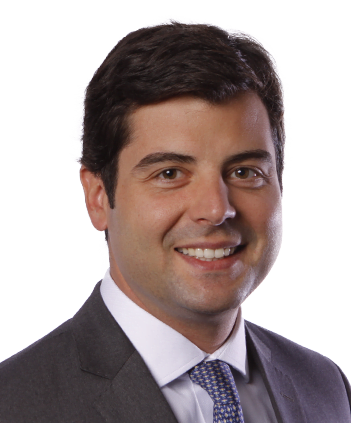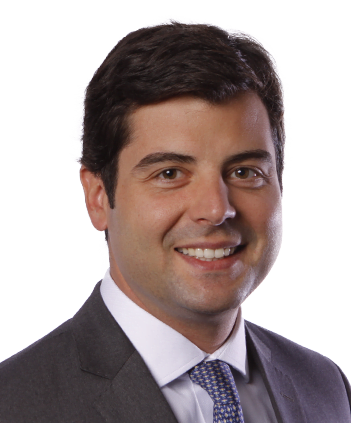 Experiência Profissional
Ingressou em Trench, Rossi e Watanabe Advogados em 2004. Possui 15 anos de experiência na atuacão em litígios cíveis e comerciais e em procedimentos arbitrais. Também atua em arbitragens e casos pré-contenciosos e auxilia transações conduzidas por outros grupos de prática. É mestre em Direito Comparado pela University of Pennsylvania (LL.M.) e possui especialização em Processo Civil pela PUC-SP e Direito Empresarial pela FGVSP. Trabalhou no escritório de Nova Iorque de Ablfs & McKfnzif em 2013, atuando no grupo de prática Dispute Resolution.
Descrição da Prática
Atua em todas as áreas de contencioso cível/empresarial e resolução de controvérsias, com destaque para disputas envolvendo contratos comerciais, societárias, de infraestrutura, responsabilidade civil, direito do consumidor, falência e recuperação judicial e extrajudicial de empresas e em procedimentos de reconhecimento e homologação de sentenças estrangeiras no Brasil. Também possui experiência em arbitragens domésticas e internacionais e atua em casos pré-contenciosos e transações da mais variada natureza, incluindo atuação em questões relativas a cláusula de eleição de foro e lei aplicável em contratos internacionais.
Publicações, Apresentações & Artigos
"Brazilian Court of Appeals Confirms the Validity of Arbitration in International Sales Representation Agreement." juntamente com Ricardo Duarte em 02 de agosto de 2017.
Associações profissionais das quais é membro
AASP e CBar.
Formação Acadêmica, OAB & Outras Associações Profissionais
University of Pennsylvania (2012-2013) LL.M. com ênfase em Contencioso e Societário
Fundação Getúlio Vargas (2008-2009) Especialização em Direito Empresarial
Faculdade de Direito Pontifícia Universidade Católica de São Paulo (2007) Especialização em Processo Civil
Faculdade de Direito Pontifícia Universidade Católica de São Paulo (2005) Graduação em Direito