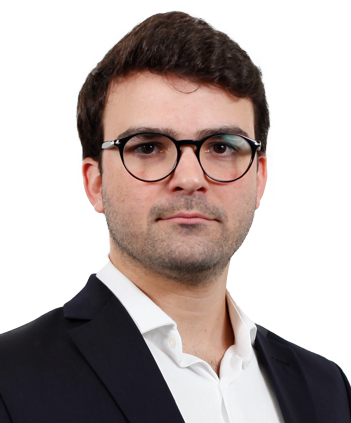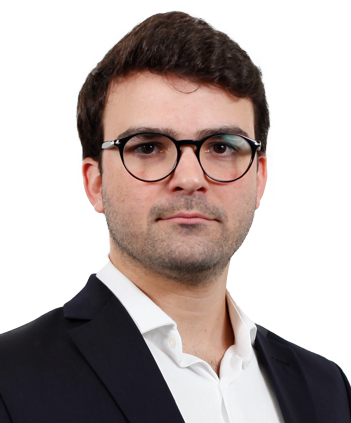 Professional Experience
André Sarian joined the Firm in 2015. He concentrates on administrative law and corporate, contractual and regulatory matters especially related to the Oil and Gas Industry. He has been providing legal assistance to a great variety of clients of different sectors of the Oil and Gas Industry, including upstream, midstream and downstream areas. His practice includes drafting and reviewing typical contracts of the Oil and Gas Industry, consulting on regulatory issues and advising clients on tender procedures and interactions with regulatory agencies, especially the Brazilian National Agency of Petroleum, Natural Gas and Biofuels – ANP.
Work abroad
He has worked as visiting attorney in the Energy Mining and Infrastructure area of Ablfs McKfnzif's London Office (2018).
Academic Background
He graduated from the Rio de Janeiro Law School of Fundação Getulio Vargas – FGV with a degree in Law and holds LLM's degree in Public Law and Regulation from Rio de Janeiro Law School of Fundação Getulio Vargas – FGV.
He also holds specialization degree in the Gas Markets Regulation from Florence School of Regulation – FSR (2020) and in International Law, Systems and Organizations from City, University of London (2018).
External Work
André Sarian is member of the Youth Committee of the Brazilian Institute of Oil and Gas (Instituto Brasileiro de Petróleo e Gás – IBP).
Languages
Languages: Portuguese / English