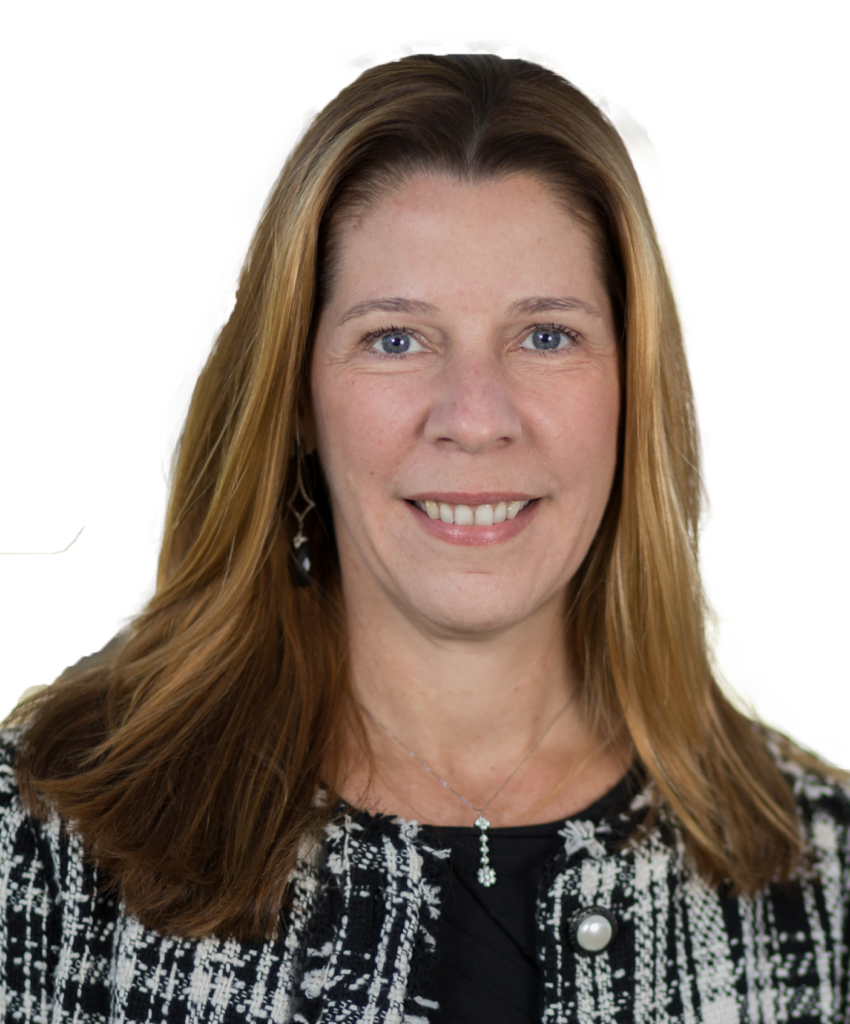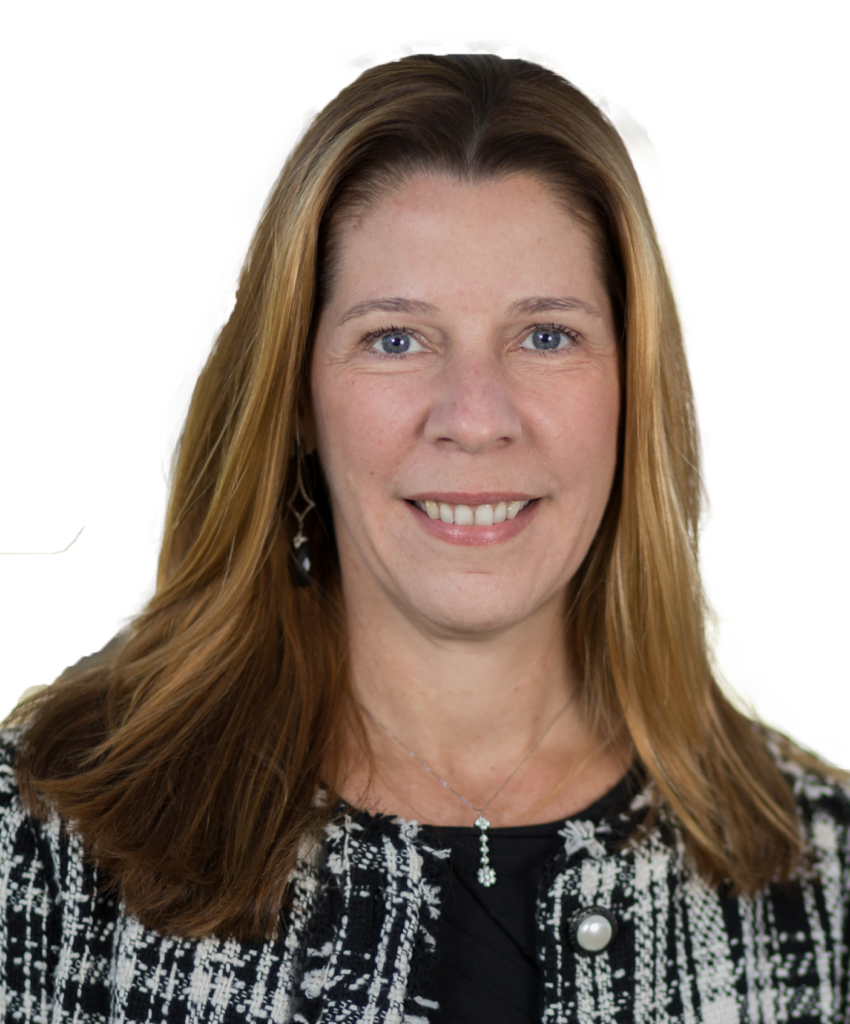 Professional Experience
Anna Mello practices mainly in the areas of Mergers & Acquisitions, Private Equity and Corporate, Major Projects, Insurance and Reinsurance, Oil & Gas, as well as Banking & Finance. She is ranked by Chambers Global 2009 as one of the leading advisers for Corporate/M&A, and has been listed for the last three years in Chambers Latin America's rankings for Corporate/M&A, Oil & Gas and Insurance. Ms. Mello joined Trench, Rossi e Watanabe in 1996 and became a partner in 2001. She also worked as an associate in the Baker & McKenzie's New York office in 1998.
Practice Focus
Ms. Mello coordinates the M&A, Oil & Gas, Insurance and Major Projects groups in the Rio de Janeiro office. She routinely represents Brazilian and multinational companies in a wide range of M&A and private equity deals. Some of her representative clients include companies in the oil & gas and insurance sectors.
News, Events and Publications
Invited, by a client, as a Speaker in a Latin America Seminar on Corporate Policies applicable to Management Liabilities. Speaker in various banking and merger and acquisitions conferences focused on current developments in Latin America. Presentations in local conferences of corporate, commercial and civil matter, such as Brazilian Corporate Law and New Brazilian Civil Code. Publications include a booklet on Insurance Practice in Brazil (September 2001 and 2003).
Professional Associations and Memberships
Brazilian Bar Association
Brazilian Bar Association Insurance Commission
Education
Ms. Mello graduated in 1991 at Pontifícia Universidade Católica do Rio de Janeiro Law School and earned her Masters Degree in Corporate Law from the Universidade Cândido Mendes. She also took up a course in corporate finance at New York University.
The Provisional Measure which Extinguis...
Since last Tuesday, December 3, 2019, the Provisional Measure No. 892 ofAugust 5, 2019 ("PM 892/19") is no longer effective. Enacted on August 6, 2019, the PM 892/19 was rejected by the congress' preliminary commission and was not voted in the plenary sessions of the Congress. In view of the expiration of the term of […]

Insurance Brokerage Will No Longer Be a...
The Federal Government revoked Law No. 4.594/1964 that regulates the insurance brokerage activities in Brazil and removed insurance brokers as one of the players under the oversight of the Superintendence of Private Insurance (SUSEP). The Provisional Measure (MP) No. 905 issued on November 11, 2019 intends to deregulate some labor rules to incentive the […]

Changes in the Publication Requirements...
In view of the changes made by the Government Act (Medida Provisória) 892, of August 5, 2019 in the Brazilian Corporations Act (Law 6,404/76) providing that an act by the Ministry of the Economy would set forth rules for the publication and disclosure of corporate acts of privately-held corporations, to replace the requirement of publication […]