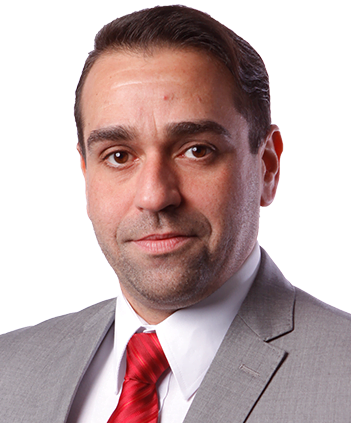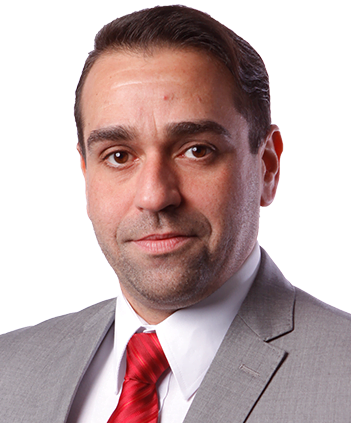 Carlos Eduardo C de Morais
Professional Experience
Carlos Eduardo C. Morais joined the firm in 2014. He integrates the labor practice group, with focus on projects related to labor, procedural and administrative law, mainly regarding the drafts and revisions of procedural documents, legal opinions, audits, restructuring plans, analysis of risk and values involved (including impacts in the social security sphere), collective claims, civil public actions and other procedures before Brazilian Labor Courts and Labor Authorities and attendance of hearings and judgments in all jurisdictions degrees.
Awards and Recognitions
Carlos Eduardo has been recognized for his work in Labor by Análise Advocacia 500.
Academic Background
He graduated from Universidade Franca with a degree in Law, from Escola Paulista de Direito (EPD) with a post-graduation in Labor and Employment Law, has an MBA Program from Fundação Getúlio Vargas and also holds a master's degree in Labor and Employment Law from Pontifícia Universidade Católica de São Paulo.
Publications
Author of several books/articles, such as:
– A reserva de vaga para pessoa deficiente auditiva – surdez unilateral. Revista de Direito do Trabalho (2013);
– Inviolabilidade dos direitos de personalidade e indenização por danos morais. Revista de Direito do Trabalho (2013);
– Incompetência da justiça do trabalho para processar e julgar demandas decorrentes de contrato civil de parceria comercial. Revista de Direito do Trabalho (2013);
– A dispensa discriminatória e os postulados da segurança jurídica. Migalhas (2015);
– O fato gerador das contribuições previdenciárias e o TST. Migalhas. (2015);
– O Programa de Proteção ao Emprego e sua regulamentação. Jota. (2015);
– A desconsideração da personalidade jurídica e o atual processo do trabalho. Jota. (2016);
– Lei que proíbe revista íntima apenas de funcionárias mulheres viola igualdade. Consultor Jurídico – Conjur. (2016);

– O assédio processual na justiça do trabalho. Revista do Tribunal do Trabalho da 2ª Região (2017);
– IPCA-E e os débitos trabalhistas. Valor Econômico. (2018);
– O acordo extrajudicial e seu esvaziamento pela Justiça do Trabalho. Jota. (2019).