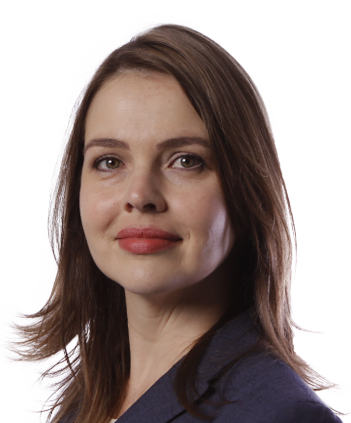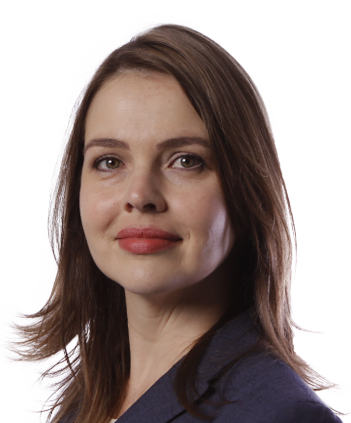 Professional Experience
Clarissa Lehmen joined the Firm in 2014. She integrates the employment & compensation practice group, with focus on employment advisory, assisting companies in strategic matters. Clarissa has a wide breadth of experience in strategic matters, including defining and implementing strategies for labor matters relating to C-level executives, benefits harmonization, expatriation, outsourcing, due diligence audits related to Mergers & Acquisitions, retention schemes, Stock Options and negotiations with labor unions.
Awards and Recognitions
Clarissa has been recognized for her work in the Labor area by the main legal directories such as Analise Advocacia 500 and Analise Advocacia Mulher – Full Service.
Academic Background
She graduated from Universidade Federal do Rio Grande do Sul with a degree in Law and also holds a master's degree in Business Law from Fundação Getúlio Vargas.
Languages
Portuguese and English.
Representative matters and clients
– Advised multinational luxury retail company on the winding down of its activities in Brazil;
– Advised multinational telecom company on the negotiation of a collective lay-off;
– Advises multinational tech company on the assessment of labor practices across Latin America;
– Advises multinational companies on the restructuring of their workforce in connection with the COVID 19 pandemic, including reshaping of workplace and new employment regimes;
– Advises multinational companies on initiatives to promote diversity and inclusion.