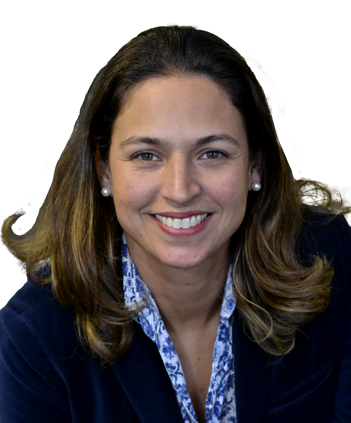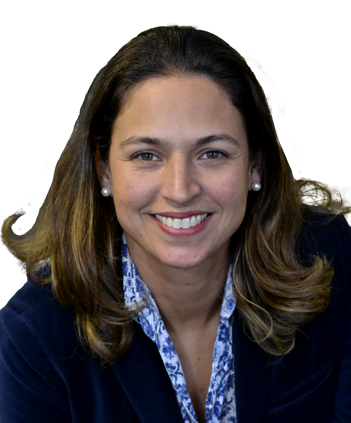 Practice Focus
Danielle Valois is the head of the Brazilian Oil & Gas Practice of Trench Rossi e Watanabe. For the past two decades, she has focused on high - end transactional work, international disputes involving oil and gas development projects and compliance matters involving energy companies. She has been remarkably active in the upstream sector in particular. Her transactional experience includes acquisitions and divestitures (both negotiated and auction sales), joint ventures, alliance agreements, finance and structuring and implementation of development projects. On the dispute side, she has been acting as co- counsel in leading arbitration cases of the Brazilian E&P and shipbuilding industries, including ICC and UNCITRAL procedures. On the compliance side, Mrs. Valois has acted in complex internal investigations, elaboration of risk management policies, structuring and implementation of compliance programs for oil & gas companies.
Mrs. Valois was recognized by Chambers & Partners as " an icon in the oil and gas market" and a leading practitioner in the Brazilian Oil & Gas area by different specialized publications. She serves as the Leading Young Negotiator Representative for the LA Chapter of the Association of International Petroleum Negotiators (AIPN); she is also a founding member of the Brazilian Arbitration Committee. Mrs. Valois is the LATAM representative of Baker & McKenzie Global Innovation Committee and a member of the Entrepreneurship Commission of the Brazilian Bar Association.
Professional Associations and Memberships
Brazilian Bar Association
Founding member of the Brazilian Arbitration Comittee
Representative for the Latin America Chapter of the Association of International
Petroleum Negotiators (AIPN)
Member of the Institute Energy Law
Education
Danielle Valois was born in Rio de Janeiro, Brazil, on April 30, 1978. Graduated in 2000 from the Universidade Cândido Mendes School of Law. Joined the firm in 1999 in the Oil & Gas Practice Group.

ANP Resolutions n. 815 and 816, dated A...
On April 20, 2020, the National Agency of Petroleum, Natural Gas and Biofuels ("ANP") published Resolutions n. 815/2020 and 816/2020, which provides for new proceedings applicable to the exploration and production of petroleum and natural gas during the COVID-19 pandemic as detailed below. Resolution n. 815/2020 Resolution n. 815/2020 allows the parties in E&P […]