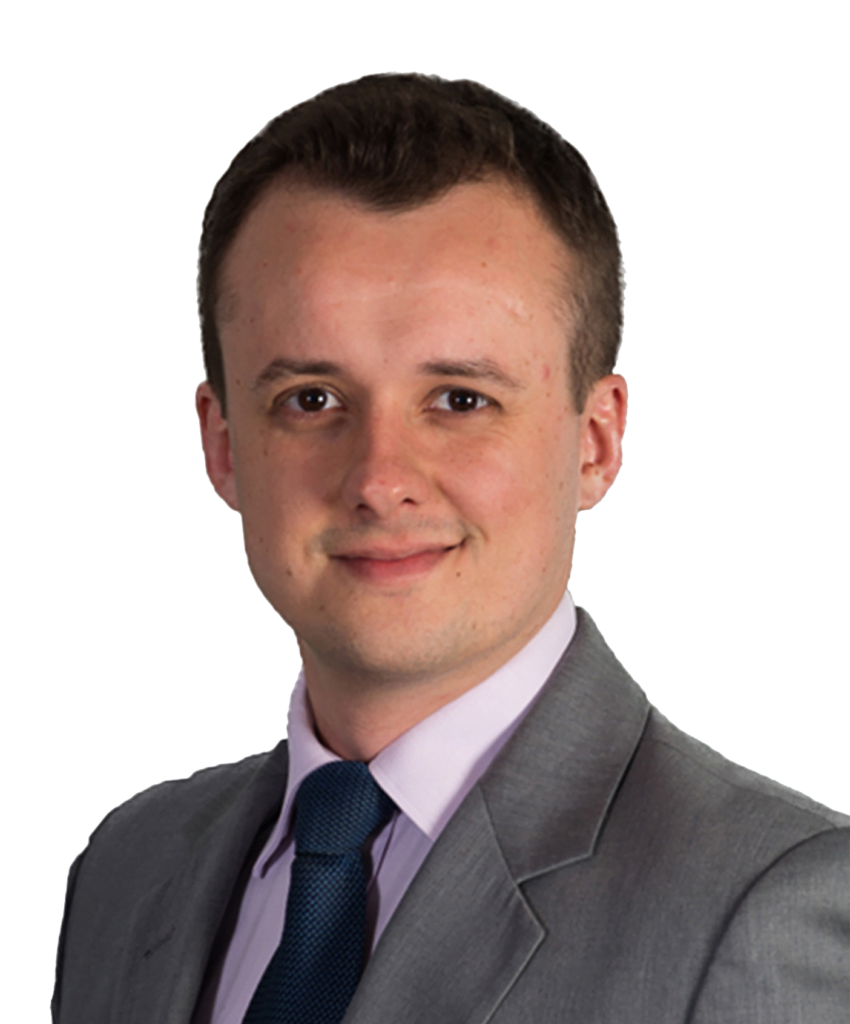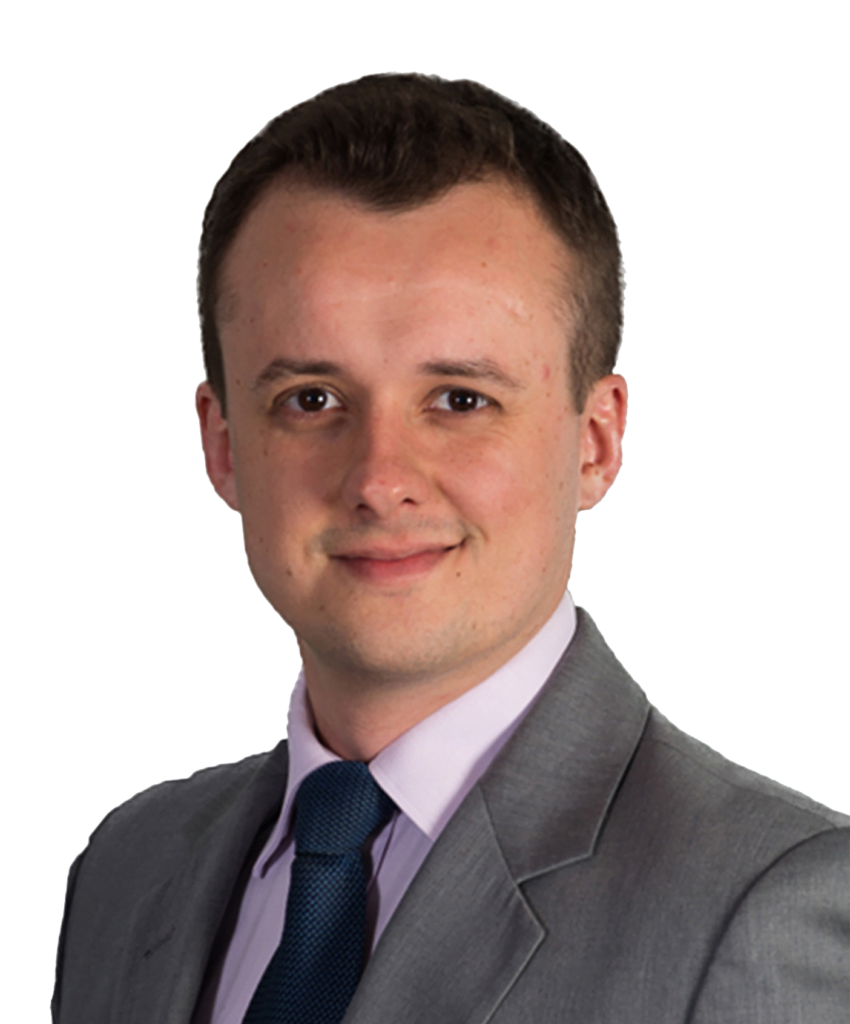 Practice Focus
Felipe Katlauskas Calil has joined the firm in 2007, and became partner in 2019. He practices corporate and securities law, mergers & acquisitions and commercial contracts law, in addition to insurance and private pension compliance. He is focused in transactions involving multinationals, public companies, pension funds and investment funds.
Specialist in the preparation and negotiation of corporate agreements (e.g., equity purchase and sale agreements, joint venture agreements and shareholders agreements, etc.) as well as commercial agreements (e.g., distribution and supply, sales agency, real estate leases, services agreements, among others).
He has broad experience in the development and review of corporate governance processes and routine corporate matters of companies, corporate restructuring transactions, among others. Consolidated knowledge and practice in capital markets transactions, such as public offerings for the acquisition and distribution of shares and other securities, negotiation of securities and derivatives, organization of investment funds, as well as in compliance with Brazilian securities laws and regulations.
Publications
Author of several books/articles, such as:
– Challenges of the Asset Managers in light of the new CVM Rule 558/15 (Site ABVCap) November/2015 – Article
– CVM Rule 476 and the market acess (Valor Econômico) March/2014 – Article
– Lack of institutional framework for the acquisition of control in dilluted capital companies (Espaço Jurídico BM&FBovespa) November/2010 – Article
– Independent Committee provides more protection to administrators in corporate restructurings (Espaço Jurídico BM&FBovespa) August/2009 -Article
Professional Associations and Memberships
ABRASCA – Associação Brasileira das Companhias Abertas
ABVCAP – Associação Brasileira de Private Equity & Venture Capital
IBGC – Instituto Brasileiro de Governança Corporativa
Education
He graduated from Pontifícia Universidade Católica de São Paulo, with a degree in law and from Fundação Getúlio Vargas with a specialization in Corporate Law, and also holds a LLM in Financial Law and Capital Markets from INSPER.