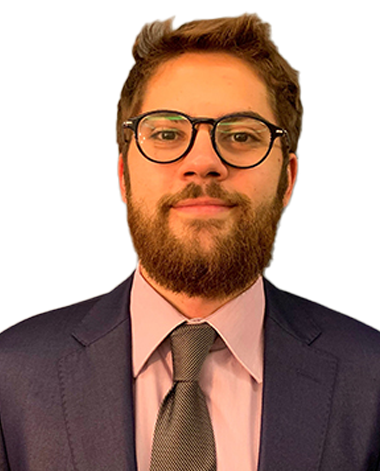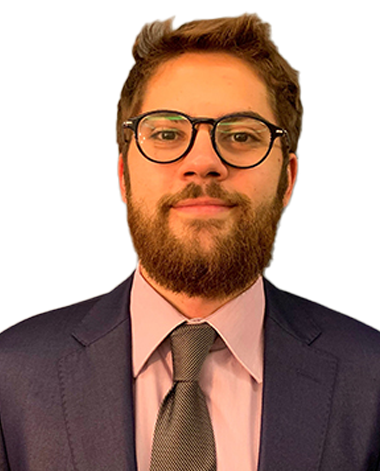 Gabriel Vargas de Menezes
Professional Experience
Gabriel Vargas de Menezes joined the Firm in 2020. He integrates the Tax Litigation practice group, with focus on legal cases coordination and strategy. Gabriel Vargas de Menezes has a wide breadth of experience in the VAT taxation, as well as litigation on Rio de Janeiro State Taxpayers Council.
Academic Background
He graduated from Colégio Santo Inácio with a degree in law and from Rio de Janeiro State University (UERJ) with specialization in tax planning from the Tax Studies Institute (IET).
Publications
Co-author of several books/articles, such as "Diálogos entre os Regimes Fiscal e Societário no contexto do Aproveitamento de Ágio" article published at the book "Estudos jurídicos: constitucional e empresarial – em homenagem ao Professor Fernando Passos".
Languages
English and Spanish (speaks fluently); French (intermediate level).