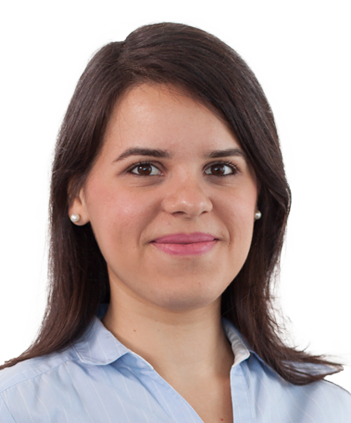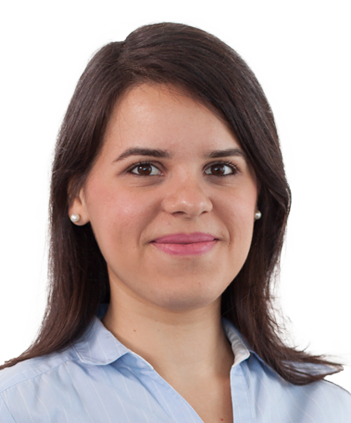 Professional Experience
Julia Cunha Ribeiro Ferreira joined the Firm in 2011 as a law clerk and became associate in 2013. She integrates the dispute resolution practice group, with focus on litigation and pre-litigation issues.
Julia Cunha Ribeiro Ferreira has a wide breadth of experience in the in civil / corporate litigation and dispute resolution involving civil liability, Consumer Law and other matters of Civil Law.
Academic Background
She graduated from the Federal University of Rio de Janeiro with a degree in Law and from Rio de Janeiro State Magistrate School (EMERJ) with a specialization in Civil Liability and Consumer Law, and she is attending a LL.M in Civil and Procedure Law.
Representative matters and clients
– Advising and representing national and international companies in the technology industry, oil and gas, pharmaceutical, automotive, construction, and other segments, for solution and opinion in strategic legal issues;
–  Due diligence in corporate transactions involving clients operating in the food, technology and other segments;
–  Acting in cooperation with other teams to advise companies in the mining industry on disputes involving Environmental Law;
–  Assisting companies in the drafting of contracts and contractual terminations, as well as in drafting different types of settlement agreements to cease or avoid lawsuits.
Languages
Portuguese and english.