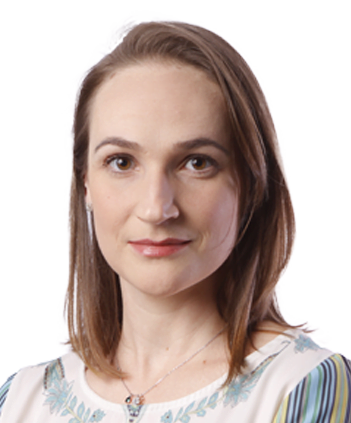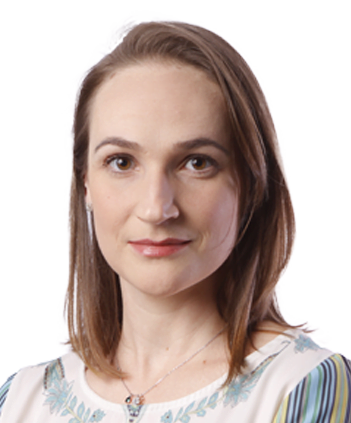 Professional Experience
Julia Pereira joined the Porto Alegre office in 2005 as a trainee, and became an associate in 2009. She worked in the Labor practice group in Porto Alegre until 2016, when she moved to the São Paulo office.
She has extensive experience in dealing with strategic, judicial and administrative labor cases, such as labor class actions, civil investigations, infractions notices and interdiction of activities resulting from labor inspections.
Julia Pereira works with Labor Law, including health and safety matters, labor disputes, individual and collective terminations, labor class actions; inspections and investigations by the labor authorities; general advice on labor legislation, employment contracts and benefits.
She has experience in crisis situations related to interdiction of activities, class actions related to contamination of the work environment and occupational diseases, negotiation with the Labor District Attorney and strategic lawsuits. Her experience includes clients from the metallurgical industry, distribution of fuels, pharmaceuticals, tobacco, sugar and alcohol, technology, among others.
Awards and Recognitions
Julia has been recognized for her work in the Labor area by the main legal directories such as LACCA Approved and The Legal 500.
Academic Background
She graduated from Pontifícia Universidade Católica do Rio Grande do Sul with a degree in Law and from IMED/POA with a specialization in Labor Law and Labor Procedure Law.
Publications
Co-author of several books/articles, such as:
– "Unrestricted outsourcing and possible procedural impacts", article published in the Jornal Estadão in October/2018;
– "The risk of Outsourcing Work in the Field", article published in Rural Money in March/2015;
– "New standard brings specific rules for the meat industry", article published in Revista Frigorífico June/2013.
Representative matters and clients
– Representation of fuel distribution companies in several cases resulting from inspection by the Ministry of Labor or the Labor District Attorney, including for the resumption of activities interdicted by the authorities;
– Representation of multinational oil and gas companies in collective action related to the contamination of employees by chemical products;
– Representation of foreign companies in lawsuits of local consultants seeking recognition of employment relationship;
– Representation of a tobacco industry in public civil actions and administrative procedures related to the organization of all the production chain;
– Representation of agricultural company in action that avoided the registration of the company in the black list of slave-like work of the Ministry of Labor in view of irregularities of one of its suppliers;
– Worked in crisis management related to the interdiction of activities, strikes and serious work accidents;
– Worked in corporate restructuring after merger of companies;
– Worked for six months as an internal legal counsel for labor matters in a multinational company with approximately five thousand employees in Brazil (secondment).