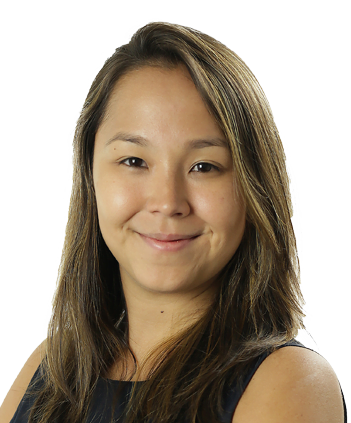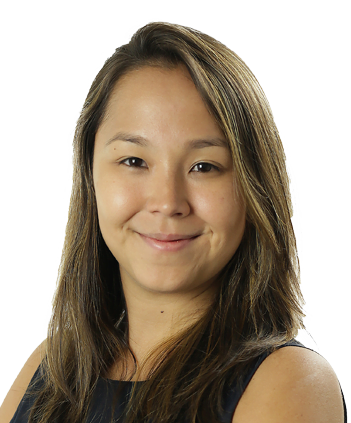 Professional Experience
Katherina Kuramoti Ballesta joined the Firm in 2018. She integrates the Dispute Resolution practice group, with focus on commercial litigation and arbitration. Mrs. Ballesta has a wide breadth of experience in the pre-litigation, judicial proceedings, national and international arbitration, involving corporate and contractual matters, in the regulatory sector, as well as in oil and gas industry.
Academic Background
She graduated from Université Paris I – Panthéon Sorbonne with a degree in Law and also holds a Master I degree in Corporate Law from Université Paris I – Panthéon Sorbonne. She revalidated her degree in Law in Brazil by the Law school of Universidade de São Paulo.
Languages
French
Representative matters and clients
– Representing one of the biggest companies of medical technology in the world in an arbitration proceeding related to the discussion of the application of clauses related to repurchase of products in inventory, considering the norms of the regulatory sector;
– Representing a Brazilian subsidiary of a big multinational company in an arbitration proceeding to discuss the application of an "earn-out" clause, whose application is controversial in corporate litigation;
– Representing one of Brazil's largest processors of soybeans and a top producer of bottled vegetable oils in multimillionaire judicial proceedings regarding discussions of contractual clauses in farm partnership agreements.