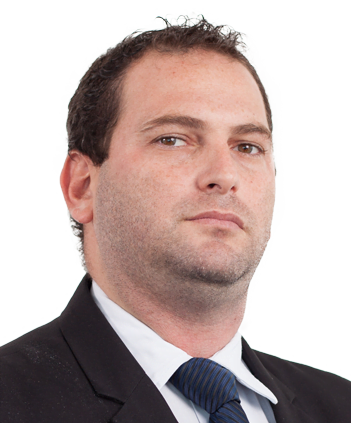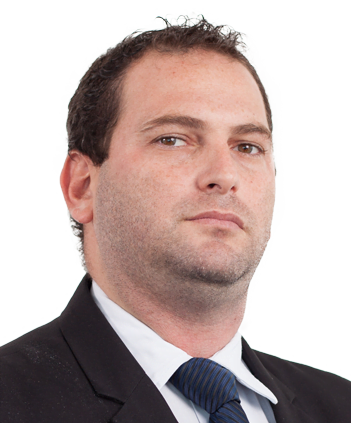 Professional Experience
Leonardo Kaufman joined the Firm in 2019. He integrates the Labor practice group, with focus on judicial and administrative labor litigation, providing assistance and consultancy on individual, collective and public civil actions, with experience related to health and safety, in addition to occupational disease.
He also works in consulting on individual and collective matters, including those related to health and safety and occupational disease, individual and collective contracts, including termination, collective bargaining, remuneration of employees, executives and expatriates; employee transfer, internal audit and audit linked to mergers and acquisitions; assistance in equalizing benefits.
Provides general advice on labor legislation, employment contracts, labor benefits and executive compensation and transfer of employees (including executives).
Academic Background
He graduated from Universidade Federal do Rio de Janeiro (UFRJ) with a degree in Law and from Fundação Getúlio Vargas (FGV) with a post-graduation in Corporate Law. Master's student in Law and Compliance at Faculdade Complexo de Ensino Renato Saraiva (CERS). Postgraduate in Corporate Law with specialization in Labor Law from Fundação Getúlio Vargas-RJ (FGV-RJ).
Activities outside the office
Mr. Leonardo Kaufman was a substitute professor at Universidade Federal do Rio de Janeiro from the period of 2015 to 2017. Member of the IBP ESG committee.
Publications
Author of several articles, such as:
Impactos da Reforma Trabalhista na demissão Coletiva.
A inclusão dos Transgêneros no Mercado de Trabalho.
Representative matters and clients
Representation of clients like Bloomin' Brands  Inc.; Cameron do Brasil Ltda.; Schlumberger Serviços de Petróleo Ltda., Caprock Comunicacoes do Brasil Ltda. and Ipiranga Produtos de Petroleo S.A in consulting and also judicial and administrative labor litigation.
Languages
Portuguese, english and hebrew.