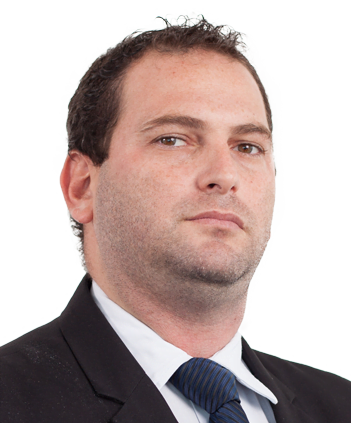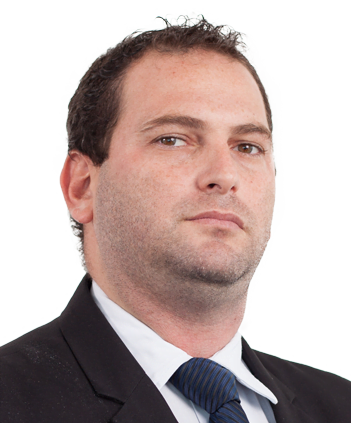 Professional Experience
Leonardo Kaufman joined the Firm in 2013. He integrates the Labor practice group, with focus on judicial and administrative labor litigation, providing assistance and consultancy on individual, collective and public civil actions, with experience related to health and safety, in addition to occupational disease.
He also works in consulting on individual and collective matters, including those related to health and safety and occupational disease, individual and collective contracts, including termination, collective bargaining, remuneration of employees, executives and expatriates; employee transfer, internal audit and audit linked to mergers and acquisitions; assistance in equalizing benefits.
Provides general advice on labor legislation, employment contracts, labor benefits and executive compensation and transfer of employees (including executives).
Academic Background
He graduated from Universidade Federal do Rio de Janeiro (UFRJ) with a degree in Law and from Fundação Getúlio Vargas (FGV) with a post-graduation in Corporate Law.
Activities outside the office
Mr. Leonardo Kaufman was a substitute professor at Universidade Federal do Rio de Janeiro from the period of 2015 to 2017.
Publications
Author of several articles, such as:
- Impactos da Reforma Trabalhista na demissão Coletiva.
- A inclusão dos Transgêneros no Mercado de Trabalho.
Languages
Hebrew
Representative matters and clients
- Representation of clients like Bloomin' Brands Inc.; Cameron do Brasil Ltda.; Schlumberger Serviços de Petróleo Ltda., Caprock Comunicacoes do Brasil Ltda. and Ipiranga Produtos de Petroleo S.A in consulting and also judicial and administrative labor litigation.

Reinstatement of employment measures to...
Executive Order no. 1,046 was issued today, reinstating employment related measures to deal with the public health emergency caused by the Covid-19 pandemic. It contains provisions of the former Executive Order no. 927 but with some relevant updates. The following measures, among others, may be adopted by Brazilian employers for up to 120 days: (i) […]

New Brazilian Emergency Program for Mai...
Executive Order no. 1,045 was issued today, implementing the New Emergency Program for Maintenance of Jobs and Income in Brazil. Such order contains additional employment related measures to face the consequences of the COVID-19 pandemic, reinstating some of the provisions previously contained in Executive Order no. 936, which was converted into Law no. 14,020/20. The […]

Rulling no. 10.486 / 2020 issued by the...
On April 24, was published the Rulling 10.486/2020 issued by the Ministry of Economy regulating the procedures for the payment of the  Emergency Allowance ('BEM") provided in the Executive Order 936/20, to be in force during the current and exception crises period. The Rulling provides for procedural guidelines that were not specified in the Executive […]