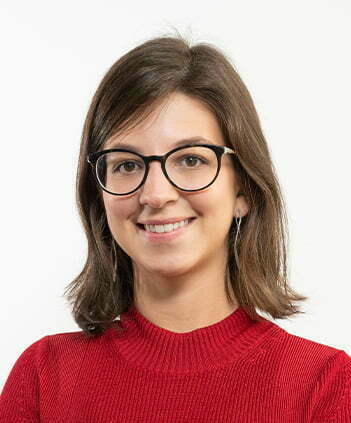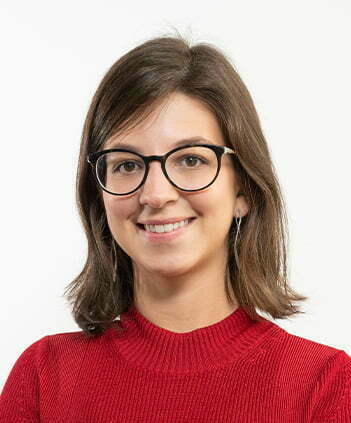 Maria Cristine Branco Lindoso
Professional Experience
Maria Cristine Lindoso joined the Firm in 2015. She integrates the litigation practice group, with focus on Superior Courts. Ms. Maria Cristine Lindoso has a wide breadth of experience before the Superior Court of Justice and the Supreme Court.
Academic Background
She graduated from Universidade de Brasilia (UnB) with a degree in Law and also holds a master's degree in Civil Law from Universidade de Brasilia (UnB). Maria Cristine Lindoso is currently a doctoral student in Civil Law, also before Universidade de Brasilia (UnB).
Activities outside the office
Ms. Maria Cristine Lindoso is a professor at Universidade de Brasilia's Law School and also a researcher in the same institution (UnB), focusing her studies on Law and Internet.
Publications
Author and co-author of several books/articles, such as:
– Gender and Technology: Perspectives about the gender discrimination in decision-making processes through algorithms / Book: Gender, Vulnerability and Autonomy;
– The decision-making process in the age of Big Data: Ethics, data protection and corporate social responsibility / Book: Markets and Technology; – Conflicts in the use of big data technology: privacy rights and discrimination through data processing. / Book: Law and Internet.