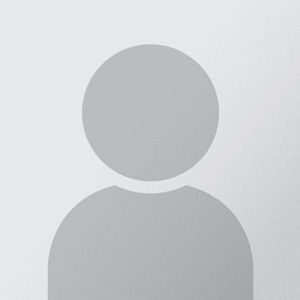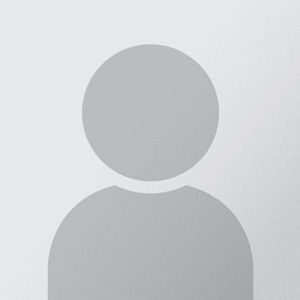 Professional Experience
Mauricio Sada joined the Firm in 2021. He is part of Litigation and Arbitration area, working with a focus on judicial and arbitration proceedings, as well as consulting in contractual matters and in pre-dispute issues. He has a wide breadth of experience in civil proceedings, administrative and consumer law, civil liability, administrative improbity, contractual and regulatory disputes, and product liability. His assistance varies among many areas, such as electronics, pharmaceuticals, telephony, energy, gas, insurance and mining.
Academic Background
He graduated from Universidade Cândido Mendes (UCAM) with degree in Law and specialized in Corporate Law, from Pontifícia Univesidade Católica do Rio de Janeiro (PUC-RIO).
Publications
Co-author of several articles, such as:
– The effects of the pandemic on commercial leases. Rio de Janeiro: JOTA, junho/2021;
– The limits os the procedural legal business. Rio de Janeiro: Migalhas, julho/2021;
Languages
Portuguese and English.
Representative matters and clients
– Advising and representing the interests of a transport federation's interests in some class actions for administrative misconduct;
– Advising and representing the interests of a mining company in class actions and individuals' lawsuits related on direct and indirect damages arising from the rupture of a tailings dam;
– Advising and representing large national and international companies in the technology, pharmaceutical, telephony, energy sectors, among other segments, to solve strategic legal issues; and
– Due diligence in corporate transactions involving clients operating in the most varied segments.