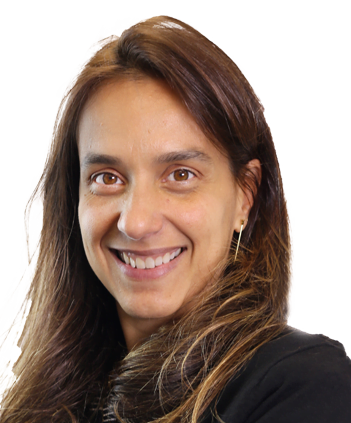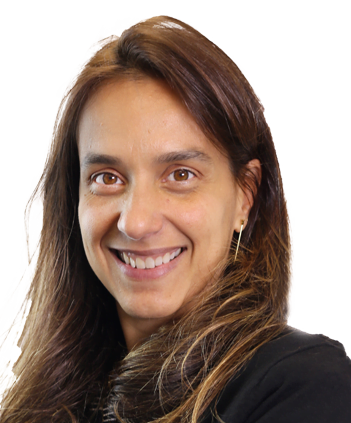 Monica Pereira Cavalcanti is expert in M&A deals, reorganizations, project finance and joint venture projects for some of the largest companies in Brazil and abroad. Monica has extensive experience in international corporate practice. She has been active representing several clients in international commercial transactions and corporate affairs. Monica is also very active on compliance and anti-corruption matters since 2014. She has experience in internal investigations and assistance related to anticorruption legislation violations.
Practice Focus
Monica handles M&A projects and associated deals in Brazil and abroad, and provides advice and support to multinational and national companies on contract law in Brazil. Monica also drafts legal opinions on corporate issues, corporate governance and aviation and defense matters. Monica practice also focus on Compliance and Anti-Corruption matters. She has experience in conducting and leading internal investigations, reviewing compliance/integrity due diligences, assisting in cases of violations of anticorruption legislation, reviewing and recommending compliance rules and internal policies.
Representative Legal Matters
Monica has represented a number of clients in a variety of M&A and project finance transactions related to regulated and non-regulated sectors, such as Oil&Gas, energy, insurance and aviation sectors; - Contractual and corporate support to several clients including Oil&Gas companies; assistance in the incorporation of companies in Brazil, drafting and negotiation of joint venture agreements, agency, distribution and supply agreements. - Monica was part of the team that led the independent internal investigation conducted by a major Brazilian company in the context of Car Wash Operation.
News, Events and Publications
"International Corporate Procedure", Jordans Publishing, United Kingdom.
Articles on "Updated Brazilian Corporate law in Brazil", Versions 9, 10 and 11.
"Doing Business and Insurance in Brazil".
Professional Associations and Memberships
Brazilian Bar Association - Rio de Janeiro Chapter
Rio de Janeiro Bar Association - Insurance Commission
Brazilian-American Chamber of Commerce - Member São Paulo Bar Association - Member
Admission
Rio de Janeiro-Brazil (1996) OAB RJ - Nº 91375
Education
Universidade do Estado do Rio de Janeiro (Lato-sensu LLM in civil-constitutional law) (2004)
International Legal Training - "Strategic Directions for International Practice", New York/NY – USA (2000)
Harvard Law School (Program of Instructions for Lawyers) (1998)
Catholic University of Rio de Janeiro (LL.B.) (1996)

Changes in the Publication Requirements...
In view of the changes made by the Government Act (Medida Provisória) 892, of August 5, 2019 in the Brazilian Corporations Act (Law 6,404/76) providing that an act by the Ministry of the Economy would set forth rules for the publication and disclosure of corporate acts of privately-held corporations, to replace the requirement of publication […]