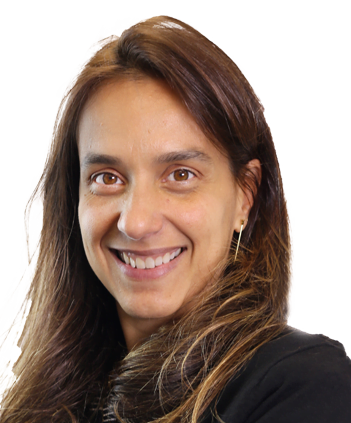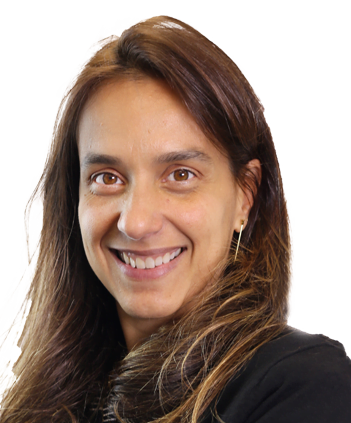 Monica Pereira Cavalcanti
Professional Experience
Monica Pereira Cavalcanti joined the Rio de Janeiro office in 1998 and became partner in 2010. She coordinates the Private equity, Venture Capital and Startup team in the offices. She is specialized in corporate matters and transactions, private equity, venture capital, corporate venture capital (CVC) and mergers and acquisitions deals, reorganizations and matters related to contractual, corporate and governance areas in general. In M&A and PE/VC deals, she acts in all phases of the transaction, including deal structuring, project coordination, drafting and negotiation of all related contracts and corporate documents. She provides legal opinions and consulting in contractual and regulatory matters in several areas and industries such as oil and gas, tech, education, aviation and defense. She leads several rounds of investments from early stage rounds in Startups /Scale-ups throughout successful exits.
Monica has led locally several relevant national and international projects, such as the acquisition of luxury hotels, including the legendary Copacabana Palace Hotel, by a French company in the global amount of USD 3.2 billion, and also the acquisition of a global energy company assets by the private equity fund in the global amount of USD 400 million. She also led several rounds of investments from early stage rounds in startups /scale-ups through successful exits.
Awards and Recognitions
Monica Pereira Cavalcanti is recognized by several legal publications, such as Chambers, Leaders League, Legal 500, Latin Lawyer 250, Análise Advocacia Mulher 2020 and Análise Advocacia 500.
Academic Background
She graduated from Pontifícia Universidade Católica do Rio de Janeiro with a degree in Law. Salve Regina University – Newport, RI, USA, and postgraduated from Universidade do Estado do Rio de Janeiro with a Lato-sensu LLM in Civil-Constitutional Law. She attended the International Legal Training – "Strategic Directions for International Practice", New York/NY – USA and Harvard Law School – Program of Instructions for Lawyers.
Activities outside the office
Monica also acts a regular teacher in M&A courses of the Brazilian Bar Association and the Superior Scholl of Law (ESA – Escola Superior de Advocacia).
Publications
Monica wrote articles and publications for Brazilian major newspapers such as Valor Econômico, O Estado de São Paulo e O Globo.
Representative matters and clients
– Monica has represented clients on the sell side in the sale process of a Brazilian DTVM entity, including the structuring of the deal, all transactional documents, negotiation and specific assistance from a Brazilian Central Bank perspective for the regulatory approval for implementation of the transaction;
– Monica assisted Rhone Capital Private Equity deal – acquiring Brazilian assets from Schlumberger, a global deal of USD 400 MM;
– Monica advised LVMH in its acquisition of Belmond, owner and manager of luxury hotels, restaurants, train and river-cruise properties, including Rio's landmark Copacabana Palace in Brazil. She assisted on Brazilian law aspects, The global value of the deal was USD 3 Billion;
– Monica leads the Private Equity and Venture Capital team of Trench Rossi Watanabe. Actively leading transactions from early stages to more advanced rounds of investments and subsequent exits.
Languages
Portuguese, English and Spanish.