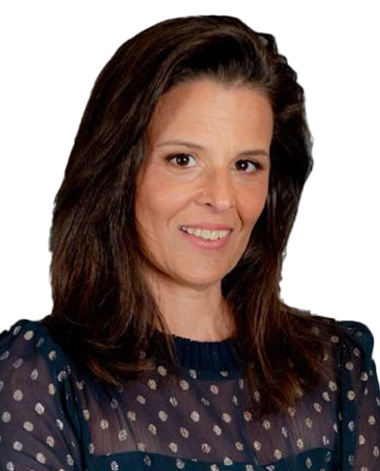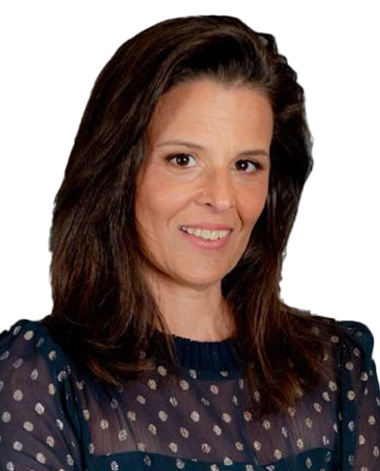 Professional Experience
Priscila Novis Kirchhoff joined the Firm in 2007. She integrates the Labour practice group, with focus on litigation drafting and reviewing, procedural documents and attendance of hearings before Brazilian Labor Courts and Labor Authorities.
She has expertise in individual claims, collective claims and civil public actions. Her practice includes assisting companies in strategic matters.
Priscila has a wide breadth of experience in C-level compensation, outsourcing, benefits harmonization, Bonus Plans, Stock Options and Profit Sharing.
Academic Background
She graduated from Universidade Federal da Bahia with a degree in Law and from Pontifícia Universidade Católica São Paulo with a specialization in Administrative Law.
Activities outside the office
Priscila is a frequent speaker in Brazil about the subject and also participates in interviews:
– Mudanças na reforma trabalhista devem transformar rotina de empresas. TV Band News (2017) (interview)
– Reforma trabalhista dá segurança jurídica. Jovem Pan / UOL (2017) (interview)
– Assédio nas Relações do Trabalho. Câmara Japonesa (2017)
– Reforma trabalhista. G100 Brasil (2017) (lecture)
– Os impactos na reforma trabalhista. CEDES (Centro de Estudos de Direito Econômico e Social) (2018) (lecture)
– As dificuldades na conclusão de negociações coletivas após a Reforma Trabalhista. Folha de São Paulo (2018) (interview)
– Após Reforma negociação entre trabalhadores e empresas cai 39,6% no primeiro semestre. Folha de São Paulo, Julho de 2018 (interview)
– Veja o que muda com o novo prazo da redução de salário e da suspensão de contrato. Agora São Paulo. July, 2020 (interview)
– Entregadores defendem preço mínimo por corrida unificado a todos os apps. Folha de São Paulo, July 2020. (interview)

Publications
Author/co-author of several articles, such as:
– Estabilidade do empregado portador do vírus HIV. Artigo publicado por Migalhas e Revista The Global Employer: Achieving Goals Trough Successful Strategic Planning em Junho/2008. (co-author)
– Responsabilidade pré-contratual. Artigo publicado por Migalhas em Dezembro/2013.
– Regramentos da PLR – alteração legislativa e edição de nova Súmula pelo TST. Article published by Migalhas in June/2014. (co-author)
– Background check. Possível ou não? Article published by Migalhas in May/2015. (co-author)
– Os honorários de sucumbência recíproca segundo a Lei 13/467/2017. Article published by Revista LTR, Suplemento Trabalhista, issue 100/18. (2019) (co-author)
– A efetividade da arbitragem nos processos trabalhistas após a reforma. Article published by Estadão in June/2019. (co-author)
– Empregados com câncer geram discussão no TST. Article published by Estadão in July/2019. (coauthor)
– Impactos trabalhistas da MP da Liberdade Econômica. Article published by Estadão in September/2019.(co-author)
– A dificuldade de cumprimento da cota de PcDs à luz da covid-19. Article published by Estadão in August/2020. (co-author). – O teste de gravidez na extinção do contrato de trabalho. Article published by Portal Consultor Jurídico (Conjur) in September/2020. (co-author)