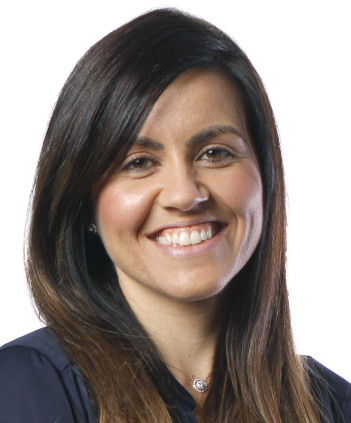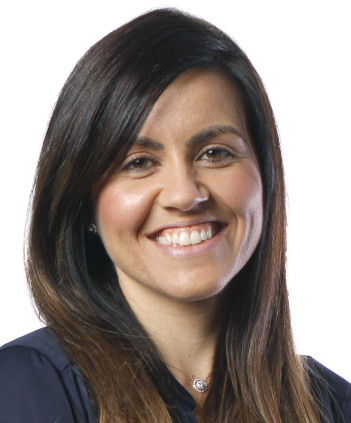 Silvia Bernardino de Gouveia
Professional Experience
Silvia Bernardino de Gouveia joined the Firm in 2012. She integrates the Corporate & Securities, Mergers & Acquisitions, Contracts practice group, with focus on M&A. Silvia has a wide breadth of experience in the Corporate Law, especially M&A, with participation in high profile local and multijurisdictional projects, including reorganization.
Work abroad
She worked in the Brazilian Embassy office in Washington DC as a lawyer in International Law.
Awards and Recognitions
Silvia has been recognized by LACCA as leading business lawyer in Brazil in corporate and M&A.
Academic Background
She graduated from Pontifícia Universidade Católica de São Paulo with a degree in Law and has an LLM degree in Corporate and M&A from Cornell University in the United States of America. She was a fellow student in International Business Law at the University of the Incarnate Word in the United States of America.
Activities outside the office
Silvia is a member of the Brazilian International Trade Scholars (ABCI), the Chamber of Commerce Brazil- Canada and the Chamber of Commerce Brazil-Japan.
Publications
Author of several books/articles, such as:
– Legal Aspects of Investing in Brazil;
– Diversidade e Inclusão: Um dos Pilares do Sucesso Empresarial;
– Oportunidades em Distressed M&A.
Languages
Portuguese, English and Spanish
Representative matters and clients
– Interaxa Group in the sale to Mutant Group of companies in Brazil, Chile, Uruguay, Colombia and Argentina, in which all the projects were coordinated in Brazil;
– Canadian Solar in the sale of Pirapora Solar Projects in Brazil to Omega;
– Canadian Solar in the Sale of Salgueiro, Jaíba, Francisco and Lavras projects to Nebras Power;
– Chery in the formation of joint venture with CAOA group;
– Toshiba Corporation in the sale of Toshiba América do Sul to Fram Capital;
– Paul Hartmann Group in the acquisition of Bace Heathcare;
– UBM as purchaser in several deals including of Hospitalar Feiras e Congressos;
– Genus in the acquisition of Genetiporc;
– Kodak in the sale of the DI and PI businesses to its pension plan;
– ABC Group in the acquisition of EvoW12;
– Quest Group in the formation of a joint venture in Brazil with Labet;
– Lightsource BP in the corporate matters in Brazil and in M&A deals;
– Multijurisdictional reorganization of JC Control, Nielsen, Hitachi and others.