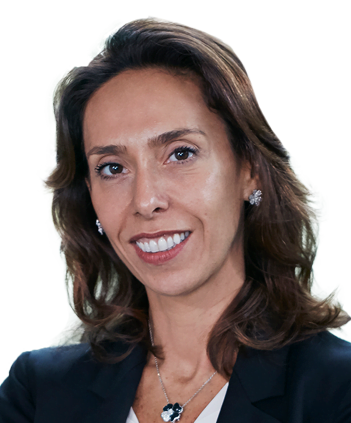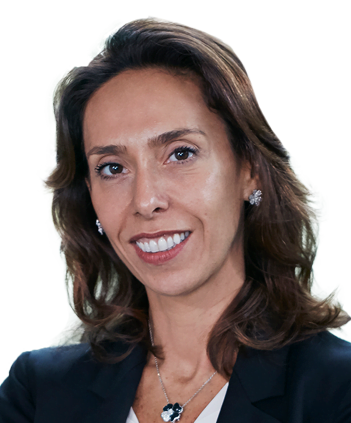 Professional Experience
Partner of Trench Rossi Watanabe since 2002, Simone Dias Musa is a lawyer specialized in tax law, consulting, follow-up on tax inspections and administrative proceedings, focusing on international taxation, transfer pricing, taxation applicable to acquisitions, associations and corporate restructuring and Brazilian investments abroad. She advises local and multinational clients on tax structures for acquisitions and joint ventures involving Brazilian companies and advising contractors and owners on transfer pricing involving construction projects in Brazil, including turnkey projects.
Holding the position of managing partner of the firm for three terms, Simone has participated in several projects involving the areas of client development, communication, marketing and human resources, including restructuring of the partners' compensation system, modernization and optimization of the physical space, and creation of a remote and flexible work policy.
She is currently one of the leaders of the Corporate Social Responsibility Committee and an intense promoter of projects related to gender equity in the firm, especially those involving female leadership and the inclusion of minorities. Simone is also one of the leaders of the project for the inclusion of black students in the legal profession – Incluir Direito, of CESA – Center for Studies of Law Firms, where she is a member of the Board of Directors for the term 2021 – 2024.
Work abroad
She has worked at Ablfs & McKfnzif in the Chicago Office as Latin America desk.
Awards and Recognitions
Simone has been recognized for her work in Tax by the main legal directories such as Chambers and Partners, Latin Lawyer, The Legal 500, ITR – International Tax Review, Leaders League, Who's Who Legal, Análise Advocacia Mulher e Analise Advocacia.
Academic Background
She graduated from Pontificia Universidade Catolica de Sao Paulo with a degree in law and from Pontificia Universidade Catolica de Sao Paulo with a LL.M. in Corporate Law, and also holds a master's degree from University of Pennsylvania.
Publications
Author of several works and publications, Simone has published articles and lectures in the press, legal journals, and the internet.