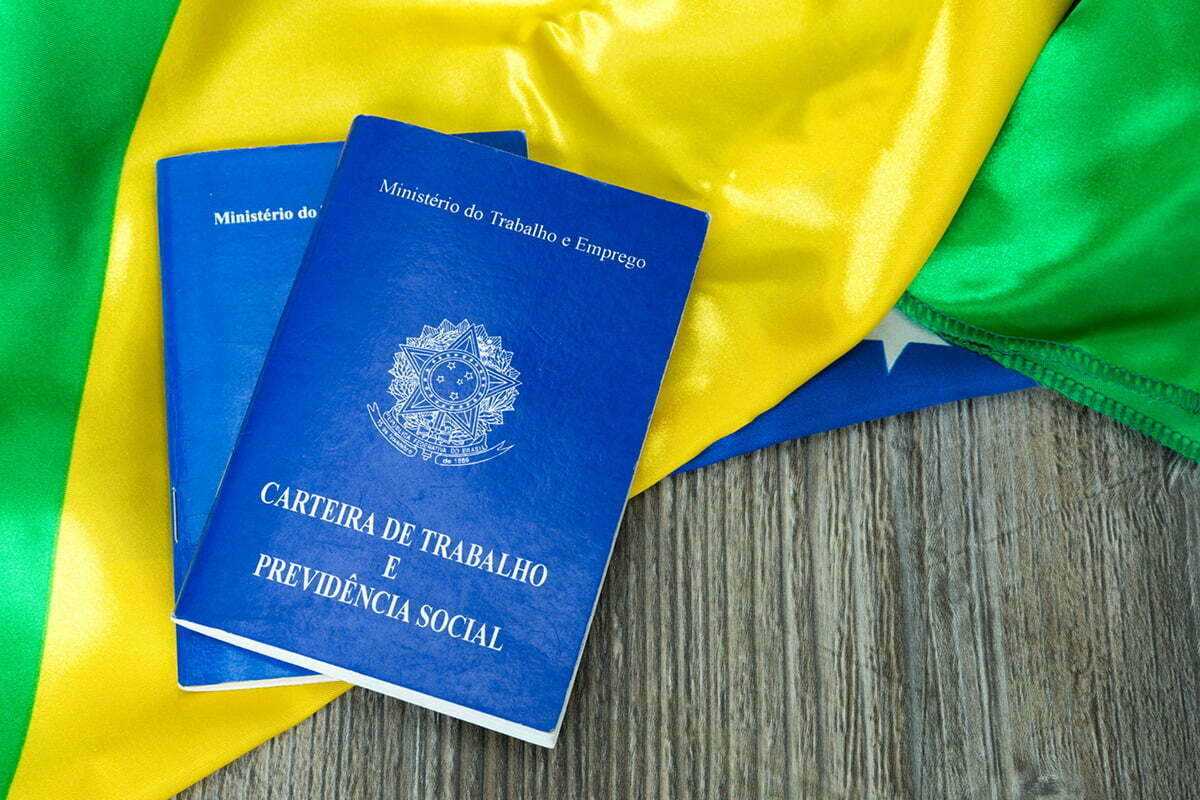 QUARANTINE BILL APPROVED BY SENATE NOW ...
On Wednesday (Feb 2), the Senate approved Bill No. 23/2020, drafted by the Federal Government to implement sanitary measures to combat the coronavirus. The law is expected to be signed off by President Jair Bolsonaro this week, considering that the Brazilians repatriated by air from Wuhan, China, the epicenter of the coronavirus outbreak, are expected […]

Conviction in the Appellate Court: chan...
Proposals to amend the Criminal Law that would allow arrest as of the decision issued by the Court of Appeals may enable workers to receive amounts prior to the end of the labor lawsuit. If the Congress approve the proposed amendments, Labor Judges may use the understanding of Criminal Law to allow plaintiffs to receive […]