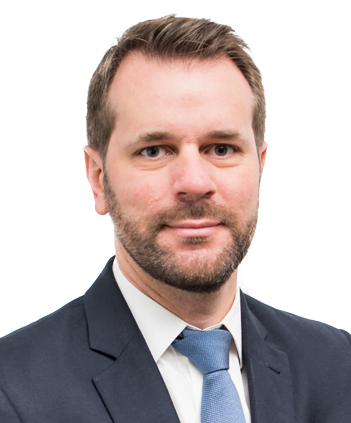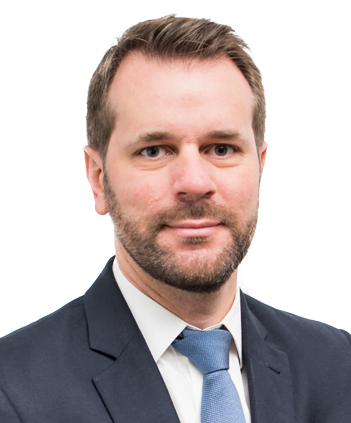 Mr. Stucky joined the firm in 2004. Between 2008/2009, Mr. Stucky worked as a foreign associate in the Chicago office of of Baker & McKenzie LLP, being assigned to the North American Tax Practice Group (NATPG)
Practice Focus
• Tax Planning and Controversy. Advice on the following issues: Indirect taxation; taxation of M&A; tax litigation (judicial and administrative); general tax planning; international tax and transfer pricing issues.
• Registration of foreign investments, exchange control and legal advice on foreign investments.
• Due diligences on M&A and general corporate law advice.
• Private Equity
Representative Legal Matters
Involvement in M&A projects, general tax consulting and planning (local, state and federal taxes). Represented local and multinational clients in relevant tax controversies cases (administrative and judicial) in Brazil.
Professional Associations and Memberships
Chairperson of the Brazilian Institute on Business Law (Ibrademp) in Porto Alegre
President of the Tax Law Institute (IET) - 2011/2013
Member of the Tax Law Committee of the Brazilian Bar Association - RS Chapter
Admission
Brazilian Bar Association (OAB) - 2004
Education
Pontifícia Universidade Católica - Law School, J.D. (2003)
Brazilian Institute for Studies in Tax Law - IBET, Specialist (2005)
New York University School of Law - LL.M. in International Taxation (2008).

Ordinance of Ministry of Economy no. 53...
On September 29, 2019, the Minister of Economy Mr. Paulo Guedes issued the Ordinance ME no. 531 creating the Federal Tax Administration Committee ("COSAT"), which is liable to issue and establish binding precedents for the Administrative Tax Appeals Council (CARF) and National Treasury's General Prosecution Office (PGFN). The aforementioned Ordinance does not foresee, in the […]