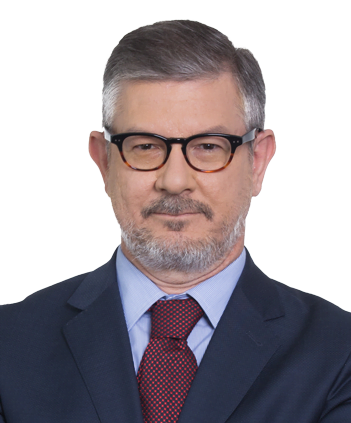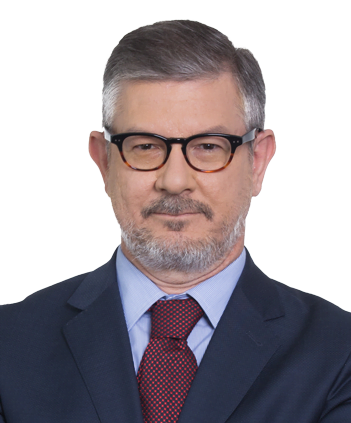 Tulio Freitas do Egito Coelho
Tulio Coelho has extensive experience advising clients on antitrust and regulatory matters. He has been practicing antitrust law since 1991 and has been involved in numerous cases involving merger control. He also advises clients on commercial defense, litigation and administrative law. In addition to his practice, Mr. Coelho teaches antitrust law and commercial defense at the Fundação Getúlio Vargas. He is an active lecturer at seminars held in San Francisco, São Paulo, Rio de Janeiro, Miami and London.
Tulio has about 40 years of experience as an attorney in Brazil (UnB, 1981), and 30 years in the Antitrust practice. Has been advising multinational and national clients in complex antitrust cases, such as international and national cartel cases, leniency, cease and desist agreements, and merger control cases.
For years has been recognized by Chambers as a leading antitrust attorney in Brazil (Tier 1 and Senior Statesman included).
Served as head of the Antitrust Committees of both the Federal Bar Association and the Brasília Chapter of the Bar Association. Represented Brazil as member of the steering committee of the cartel of the ABA.
Tulio is the founding partner of the Brasilia office of Trench Rossi Watanabe and led for years the Antitrust PGs of Trench Rossi Watanabe and Ablfs McKfnzif in Latin America, on behalf of the strategic cooperation between the firms.
He was a professor of antitrust law for nine years at Fundação Getúlio Vargas – FGV – on the MBA program.
Tulio has retired as principal in July 2015 and since then has been Of Counsel of Trench Rossi Watanabe. 
Admission
Brazil (1981)
OAB DF – Nº 4111
Education
University of Brasília (Business Law) (1982)
University of Brasília (LL.B.) (1981)