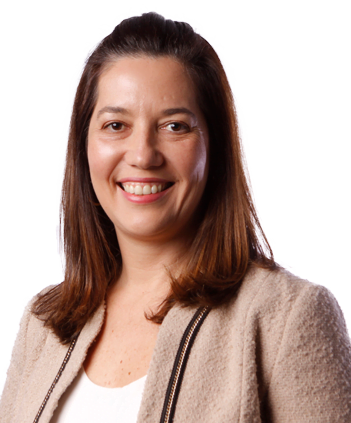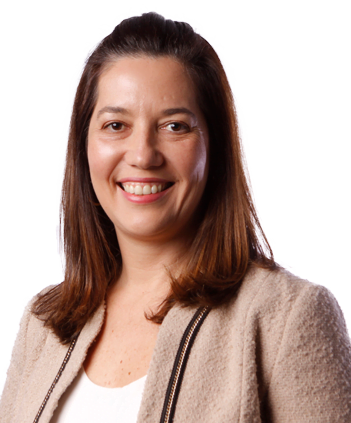 Adriana Gravina Stamato de Figueiredo
Professional Experience
Adriana Stamato leads the group of indirect taxes, working with in consulting and litigation matters. She has extensive experience in assisting clients in corporate reorganizations, tax planning, risk assessment, tax inspections, modeling of new businesses, obtaining special regimes, among others. Adriana also has extensive experience in analyzing the different tax regimes applicable to each sector, having assisted clients in selecting the best business model for implementing structures in Brazil. She represents customers in the automotive, technology, energy, food, pharmaceutical, chemical, hygiene and cosmetics, retail, agribusiness and services, etc.
Awards and Recognitions
Adriana has been recognized for her work by the main legal directories. In the 2021 edition, she has been recognized by LACCA Approved as a Thought Leader. In addition, she has been nominated for several years by the ITR in the indirect area Women in Tax and has been recognized by The Legal 500.
Academic Background
She graduated from Universidade de São Paulo with a degree in Law and in Business Administration from Fundação Getúlio Vargas, with a specialization in Tax Law.
Activities outside the office
In addition, Adriana often acts as a speaker at national and international events.
Publications
Author/co-author of several books/articles, such as:
– IPI – Relevant Legal Aspects (Ed. Quartier Latin);
– ISS – LC 116/03 and Tax Compensation (MP Editora);
– Practical Manual of Withholding Tax (Mp Editora).
Languages
Portuguese and English